What Best Picture Nominees Should Really Be Titled, If Hollywood Was 'Honest'
Movie studios could save so much time on marketing if they let CollegeHumor do it.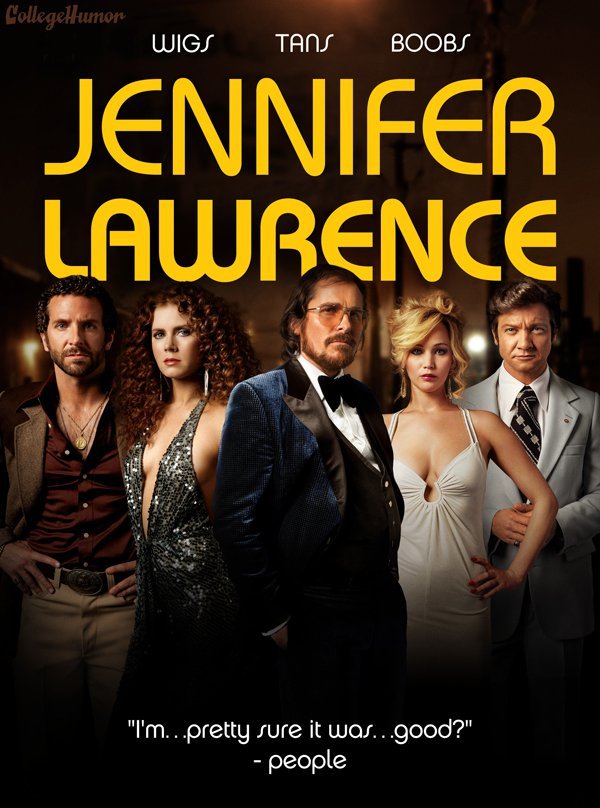 The site's parody posters of the Oscars' best picture nominees distill the films' appeal down to their essence -- just maybe not the essence that Hollywood's publicity machine had in mind for "Dallas Buyers' Club"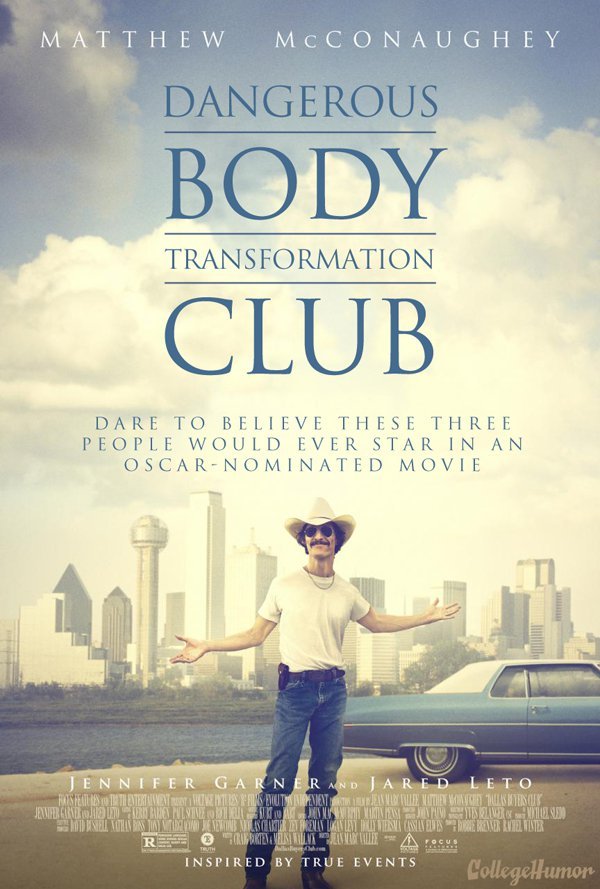 Seriously, could you resist a Martin Scorsese movie called "Douche Porn"?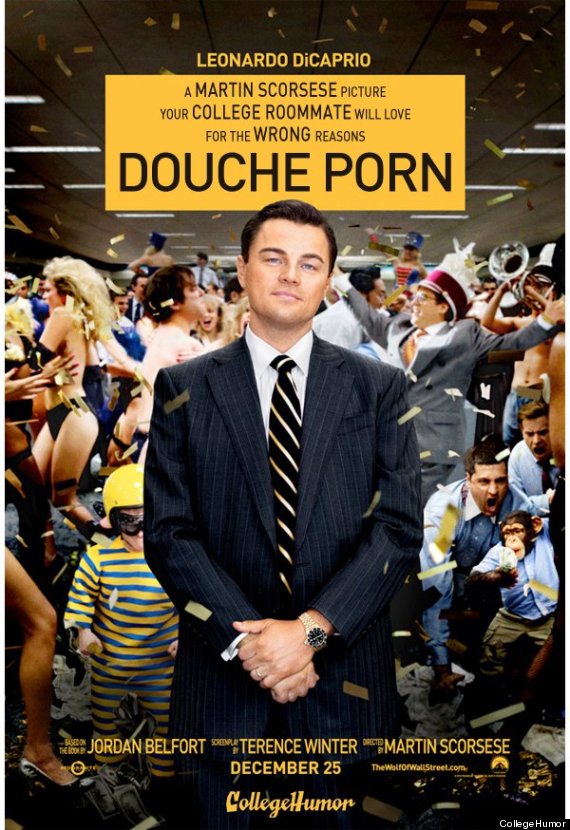 Head over to CollegeHumor to see the rest.