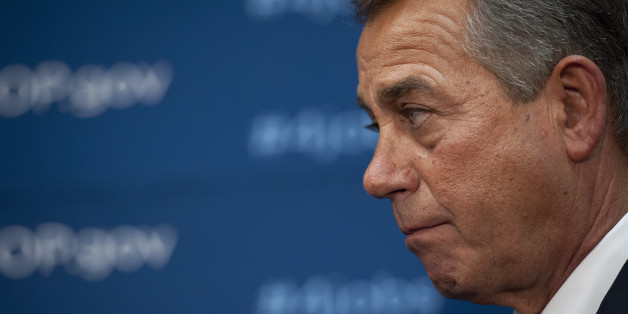 WASHINGTON—House Republican leaders are preparing for the first time to endorse legal status for many of the 11 million people living in the U.S. illegally, a step that could jump-start the moribund immigration debate.
As early as next week, House Speaker John Boehner (R., Ohio) and other GOP leaders will release a one-page set of principles outlining how they hope to overhaul the immigration system, people familiar with their plans say. It will stop short of offering the sort of path to citizenship endorsed by the Senate,...

Read more on The Wall Street Journal
SUBSCRIBE AND FOLLOW
Get top stories and blog posts emailed to me each day. Newsletters may offer personalized content or advertisements.
Learn more