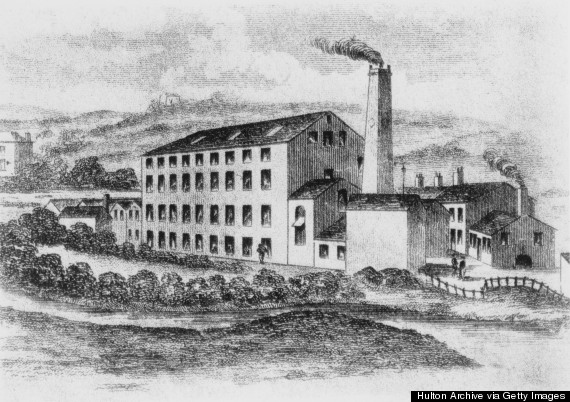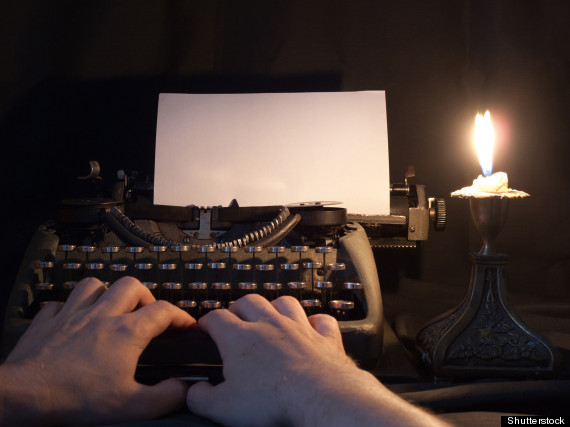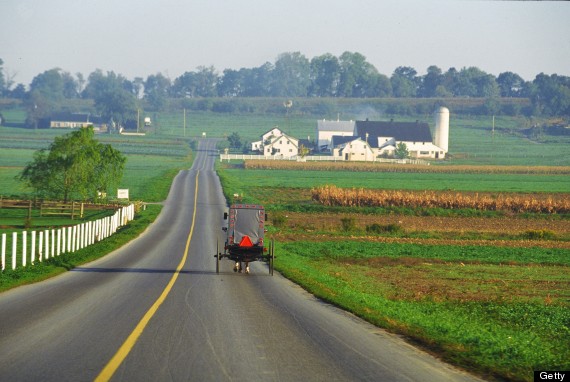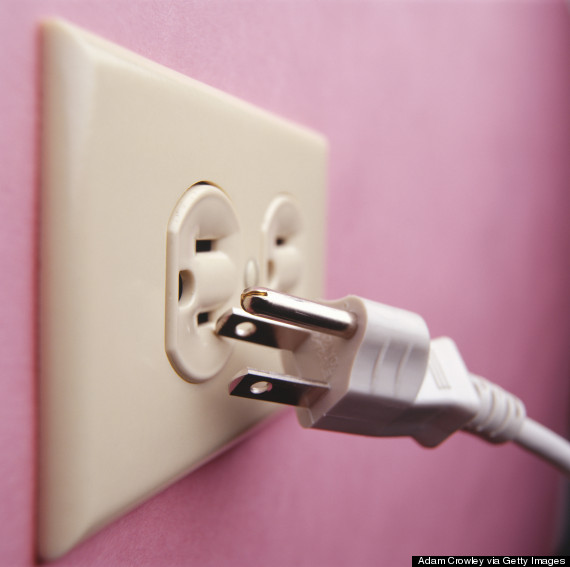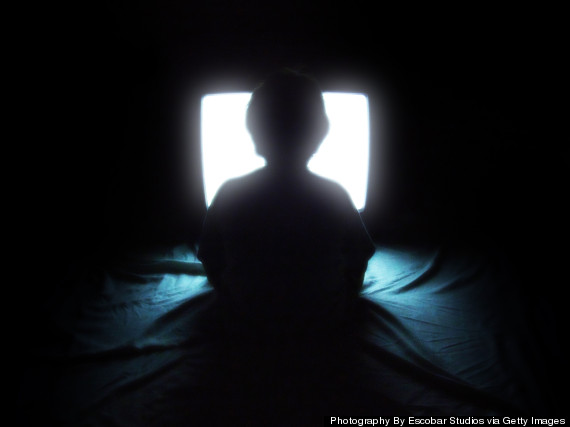 We worry about whether violent computer games are warping our children, then decry them by tweet, text or Facebook post. We try to simplify our lives by shopping at the local farmers market -- then haul our organic arugula home in a Prius. College students take out their earbuds to discuss how technology dominates their lives. But when a class ends, Loyola University of Chicago professor Steven E. Jones notes, their cellphones all come to life, screens glowing in front of their faces, "and they migrate across the lawns like giant schools of cyborg jellyfish."
Also on HuffPost:
Daily Habit Of These Outrageously Successful People
SUBSCRIBE AND FOLLOW
Get top stories and blog posts emailed to me each day. Newsletters may offer personalized content or advertisements.
Learn more