Pongo The Baby Orangutan Had A Great First Year Of Life (PHOTOS)
Last Friday, a baby orangutan named Pongo marked his first birthday at Zoo Atlanta in Georgia.
To celebrate Pongo's birthday -- and the adorable bond he and his mom, Blaze, now share (see the video above) -- we thought we'd post some pictures of his first few months of life.
Enjoy!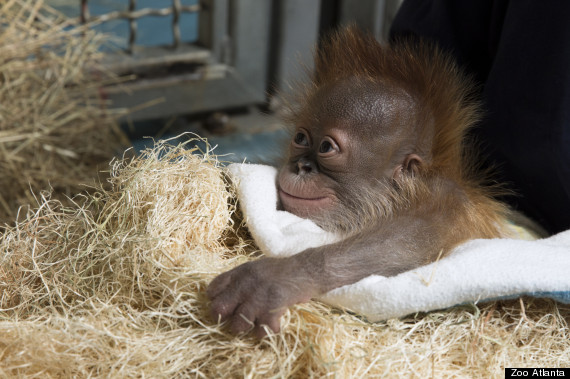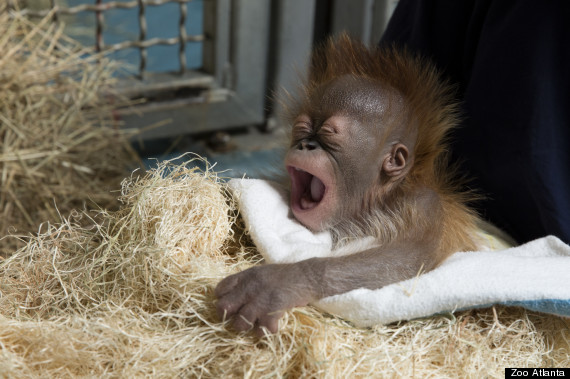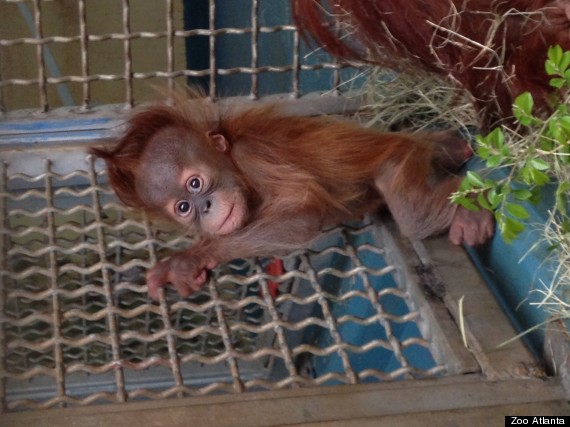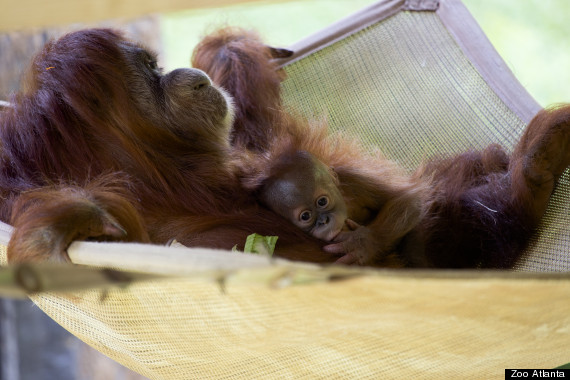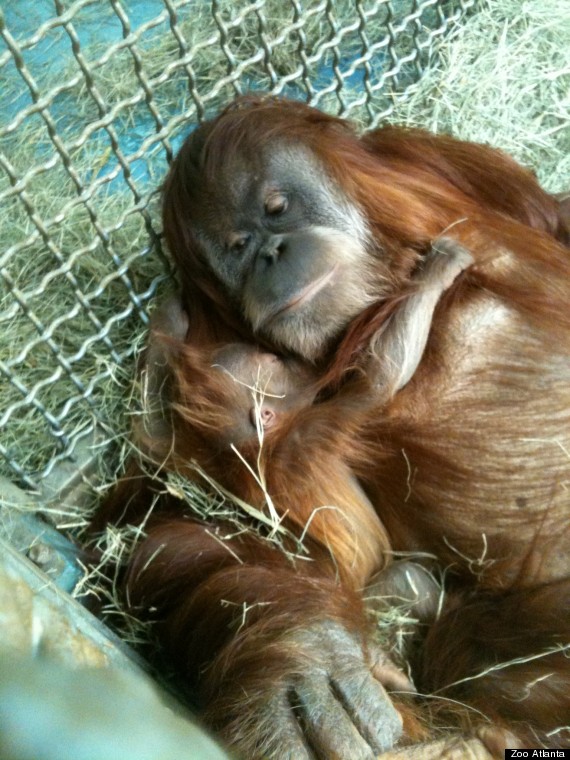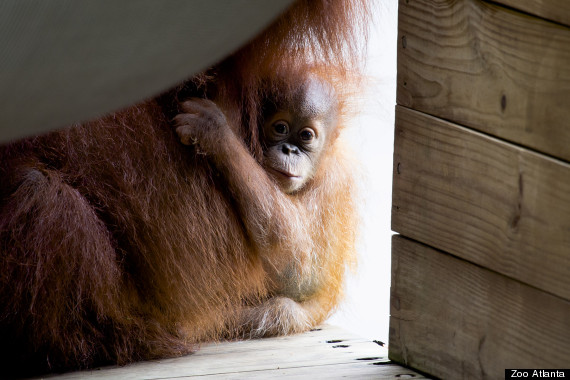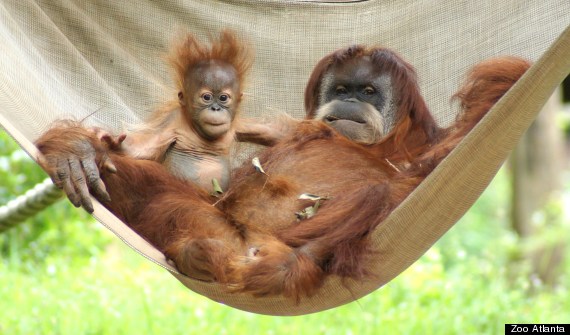 h/t ZooBorns