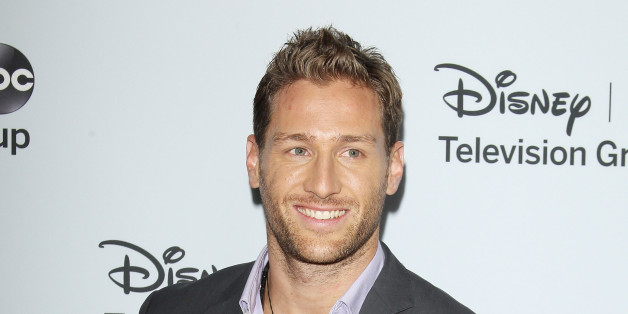 Juan Pablo Galavis was able to coast on his broken English for awhile, getting away with being that hot Latino who didn't need to say much because of the obvious.
That ship has sailed, because on Friday night, The Bachelor star gave a few too many off-color comments about gays.
SUBSCRIBE AND FOLLOW
Get top stories and blog posts emailed to me each day. Newsletters may offer personalized content or advertisements.
Learn more