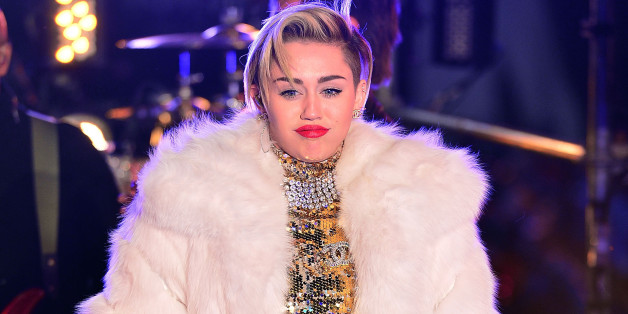 If you're disappointed Miley Cyrus didn't show at the Miami South Beach Outdoor Festival on New Year's Day .... you're not alone, because the promoters of that event have filed a lawsuit claiming one of Miley's people took a huge amount of money but never delivered the singer.
A Florida concert promotion company says it sent $125K to a woman claiming to be Miley's booking agent -- a deposit to secure Miley for the shindig. The money was wired to a bank account while the deal was being finalized.
SUBSCRIBE AND FOLLOW
Get top stories and blog posts emailed to me each day. Newsletters may offer personalized content or advertisements.
Learn more