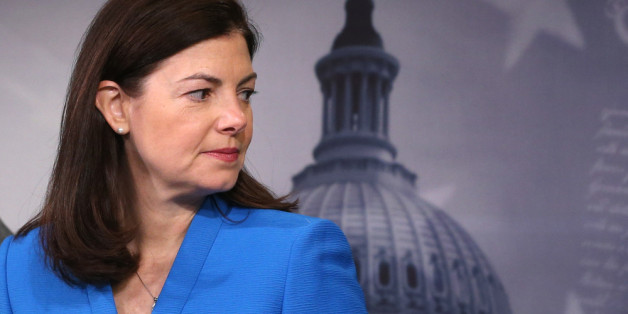 After some time in the hot tub, an evening cocktail reception and a two-and-a-half-hour dinner in a private dining room named Out of Bounds, Representative Adrian Smith, Republican of Nebraska, made one last stop, visiting the lounge at the Four Seasons Resort hotel here to spend more time with the lobbyists and other donors who had jetted in from Washington, D.C., to join him for the weekend getaway.
Read more on The New York Times
SUBSCRIBE AND FOLLOW
Get top stories and blog posts emailed to me each day. Newsletters may offer personalized content or advertisements.
Learn more