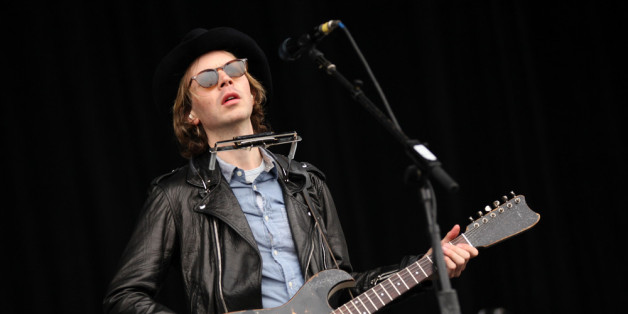 Beck introduced his new album, "Morning Phase," this week with the release of the lead single, "Blue Moon." The emotional track, which has Beck lamenting his loneliness, will be featured on an upcoming episode of "Girls." The 43-year-old singer released his last album, "Modern Guilt," in 2008, but his latest project is explained as a follow-up to his 2002 album, "Sea Change." Take a listen to "Blue Moon" below and pick up "Morning Phase" in stores on Feb. 25.
SUBSCRIBE AND FOLLOW
Get top stories and blog posts emailed to me each day. Newsletters may offer personalized content or advertisements.
Learn more