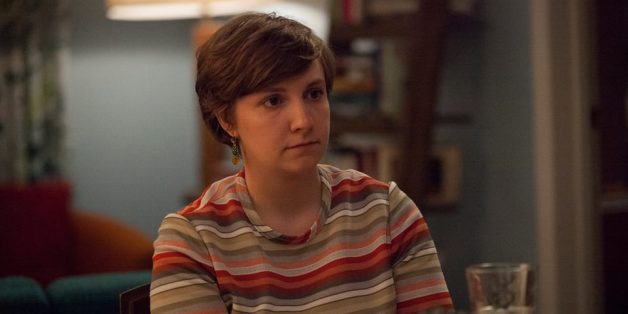 If Jo March, the ambitious, writerly protagonist of Louisa May Alcott's beloved Little Women were alive today, she would definitely have a blog. Stressed out Meg would have begun to grapple with the boredom of her long-term relationship to the incredibly decent, incredibly stable Mr. Brooke. Beth would be loaded up on beta-blockers to help with the anxieties of meeting people outside of her immediate family. And Amy — let's call a spade a spade here — would have definitely dropped out of art school and entered rehab. At least once.
In other words, were the March sisters to trade hoopskirts for rompers, they would probably be able to pass for Hannah, Marnie, Shoshanna, and Jessa, the four protagonists of the HBO comedy Girls.
SUBSCRIBE AND FOLLOW
Get top stories and blog posts emailed to me each day. Newsletters may offer personalized content or advertisements.
Learn more