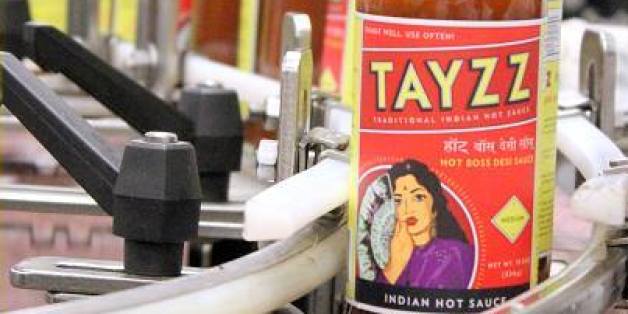 It's not everyday you come across a new food product that makes you go "mmm." Most new products, in their need to be inventive, end up exercising our gag reflexes more than pleasing our palates -- watch the HuffPost Live Segment Mikey Likes It and you'll see what we mean. But just today we tasted something new, something bold, and it was a nice surprise.
Tayzz Hot Boss Desi Sauce is a new product on the hot sauce scene and we hope it's here to stay. It's a medium-spice hot sauce with lots of Indian flavor. Inspired by a Goan chili dish called Balchao, this hot sauce is the quickest way to get your Indian food fix. Mix it into your scrambled eggs, top it on your rice, even use it in your chicken marinade. Actually, just use it in place of sriracha from now on.
Related on HuffPost:
Homemade Hot Sauce Recipes
SUBSCRIBE AND FOLLOW
Get top stories and blog posts emailed to me each day. Newsletters may offer personalized content or advertisements.
Learn more