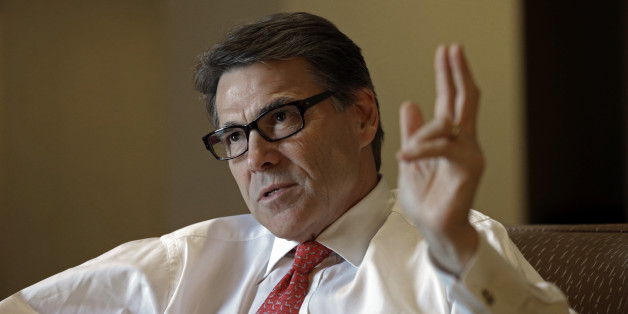 Everybody knows that red state officials aren't enthusiastic about Obamacare. Some of them are even trying to undermine it. But are they succeeding? Are they actually holding back the law? Here are two reasons to think the answer is yes—one relatively ambiguous, one relatively clear.
SUBSCRIBE AND FOLLOW
Get top stories and blog posts emailed to me each day. Newsletters may offer personalized content or advertisements.
Learn more