While the rest of us spent the holiday weekend sleeping in and catching up on TV, many of our readers were doing something much more memorable: saying "I do" in front of their family and friends!
Scroll down to see some Real Wedding moments captured by those who attended them. If you go to a wedding, tweet a photo to @HuffPostWedding or email it to us the Monday morning after so we can feature it on the site.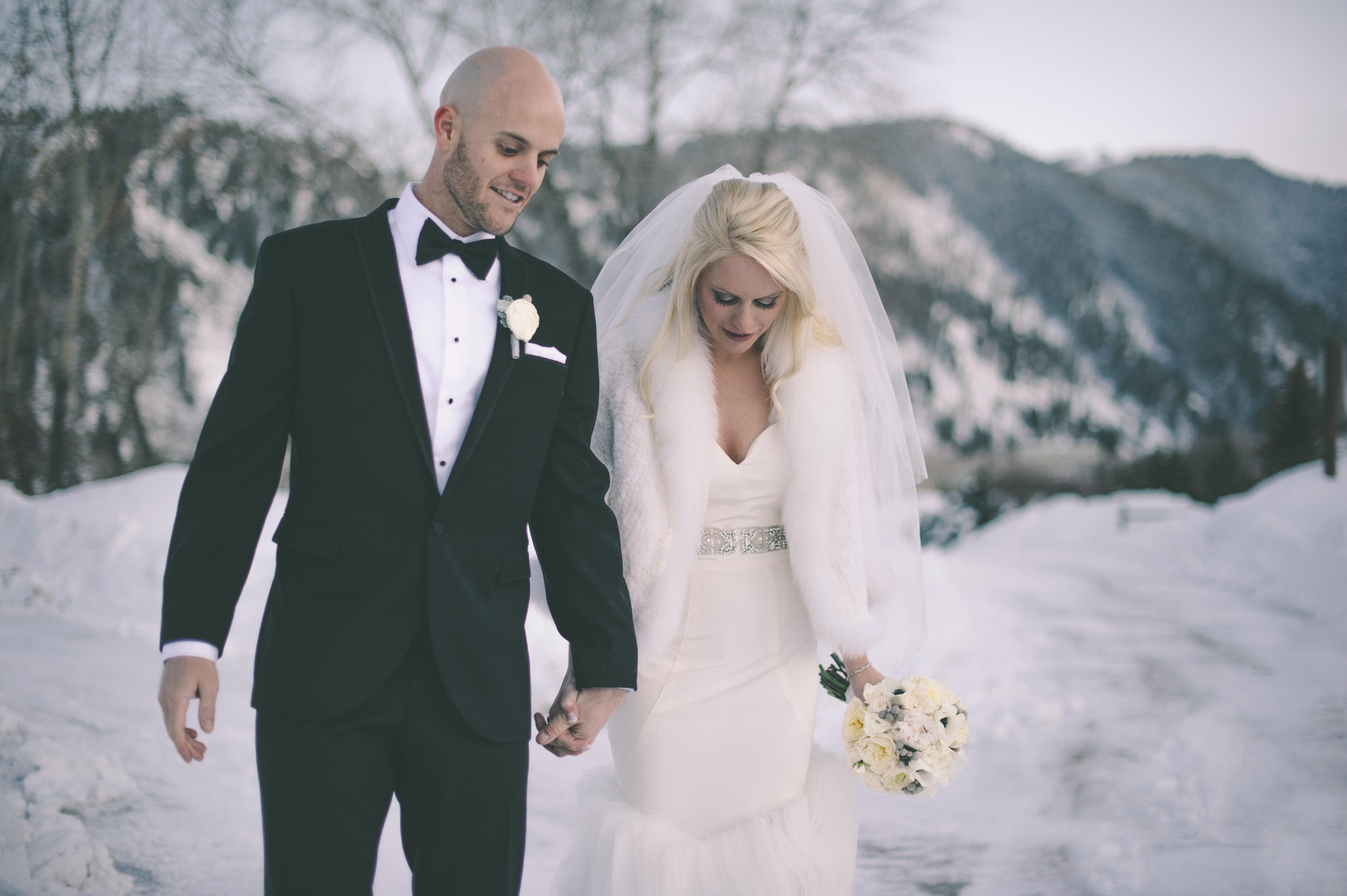 "Ryan and Tegan Call's wedding in Aspen." // Credit: Anne Laho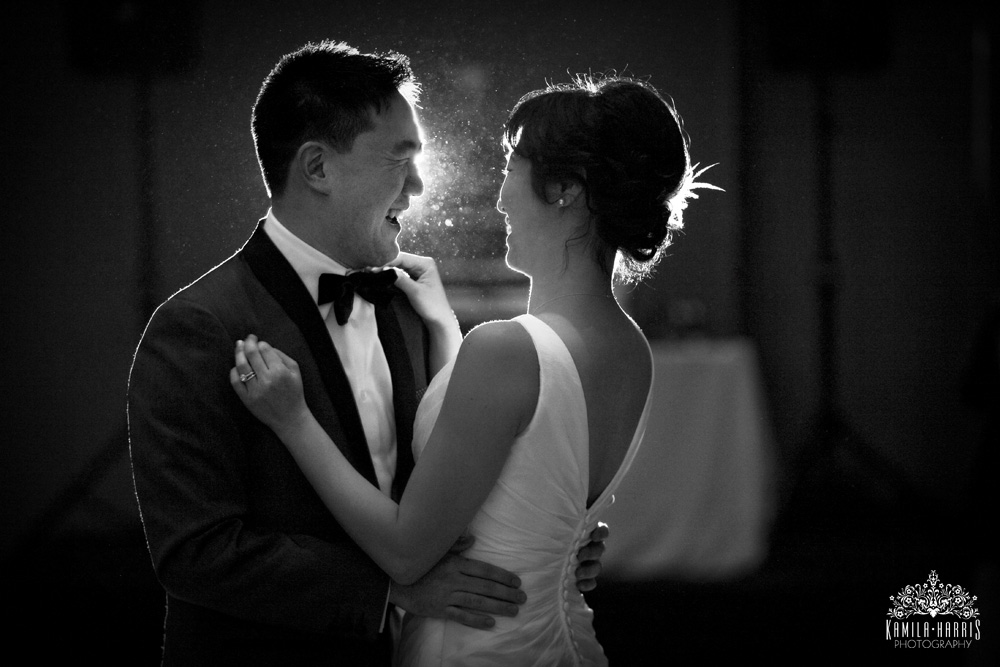 "Ann and Mike's wedding in Jersey City" // Credit: Kamila Harris Photography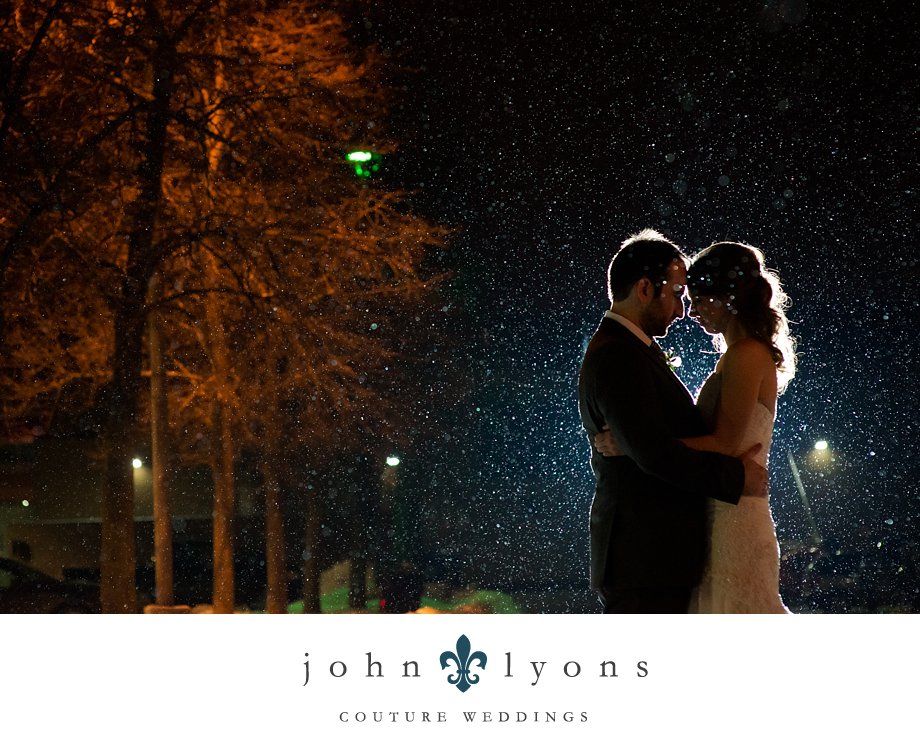 "A wedding in Chatham, Ontario, Canada." // Credit: John Lyons Weddings

"Stephanie & Joe's wedding at a prohibition-era castle." // Credit: Maggie Winters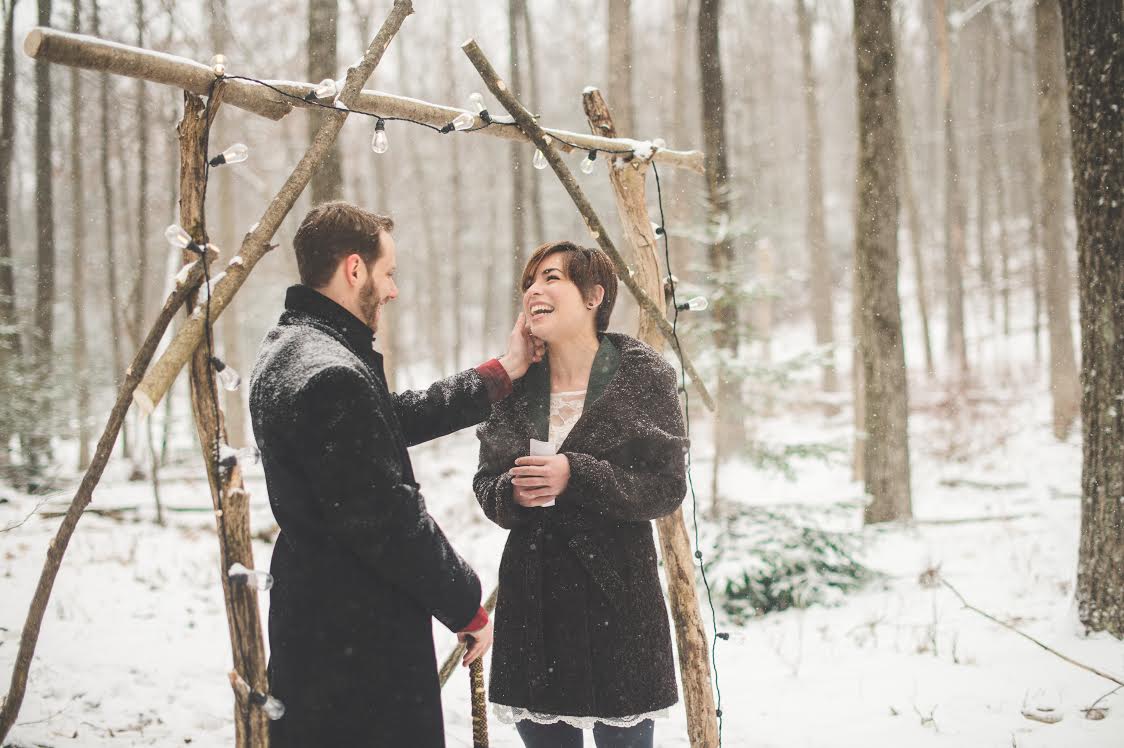 "Shawn and Marine's snowy, forest elopement." // Credit: Jessica Oh Photography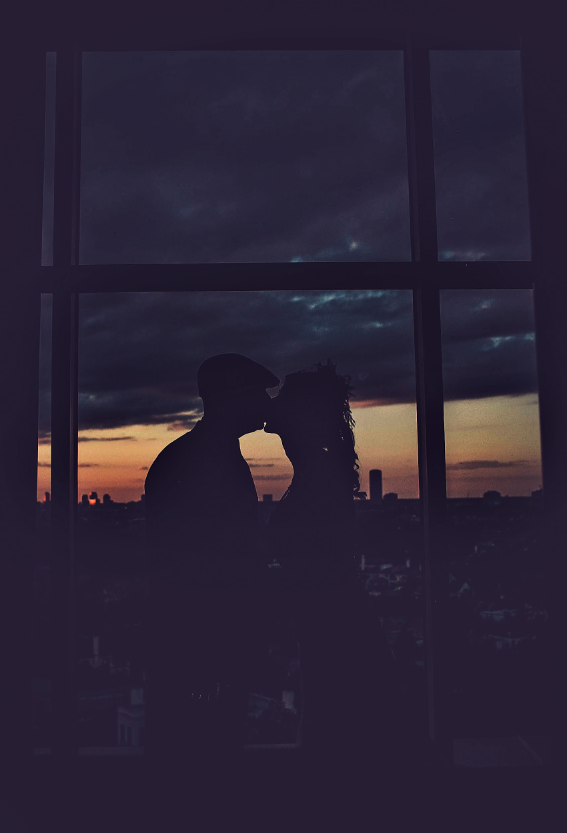 Credit: Maigen Sawyer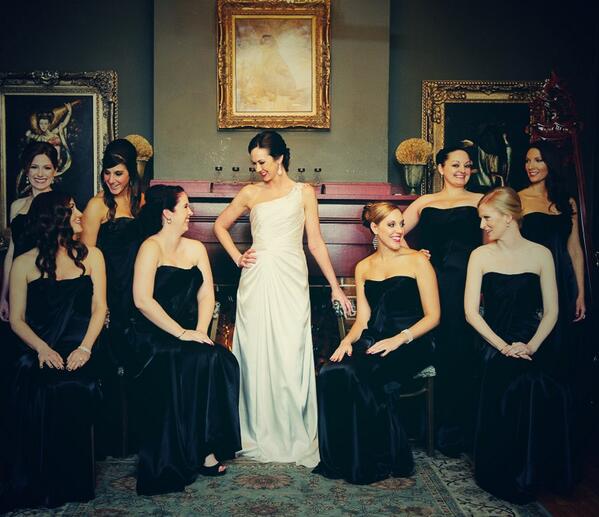 "My gorgeous bridesmaids!" - @GirlWithSpots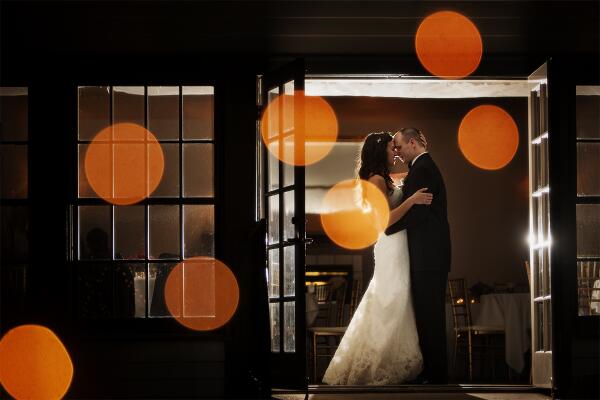 "Katie and Matt share an embrace at Willow Ridge Manor." // Credit: Sean Cayton
Check out more of this week's Real Weddings photos in the slideshow below:
Real Weddings of the Week
"My sister got married and my brother photobombed it." - @HeirloomEatery

"USAF veteran and Army National Guard soldier breaking down walls." - @F7Group

"Savannah Frame and Derek Minnix of Florida were married on Sunday, January 19, 2014, by Weddings in Vieques on Vieques Island."

"Cassie Martin and Terry Waters were married at 74 Oaks in Waycross, GA."

"A wedding in Jakarta, Indonesia." - Sarah Sartika

Submitted by @25ShadesOfBlue

Submitted by @tmlo33

"My cousin's beautiful wedding!" - @michellealipio

Submitted by @MrsKellyGreen

"A beautiful wedding at Churchill Downs in Louisville, KY on a cold winter's day!" - @EntEssentials
Keep in touch! Check out HuffPost Weddings on Facebook, Twitter and Pinterest.