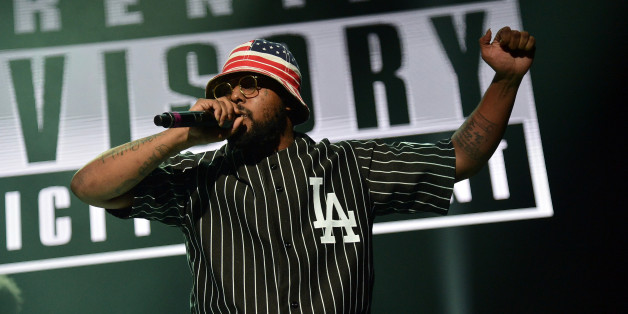 Just over a month away from releasing his new album "Oxymoron," Schoolboy Q has dropped a new single titled "Break the Bank." Accompanying the Alchemist-produced track, Q released the album covers for the standard and deluxe editions (shown below in that order).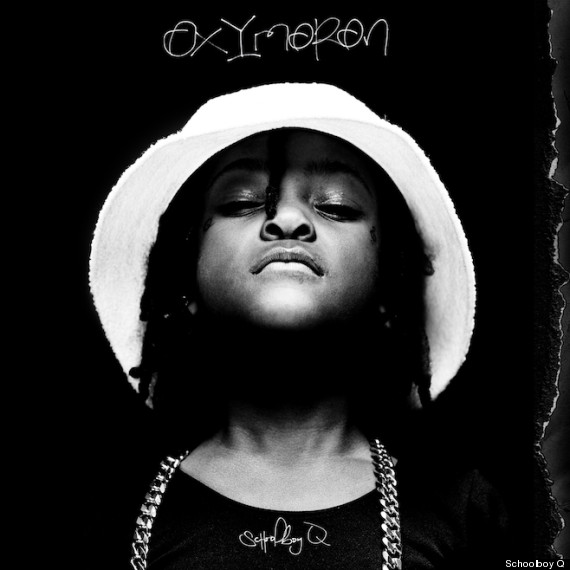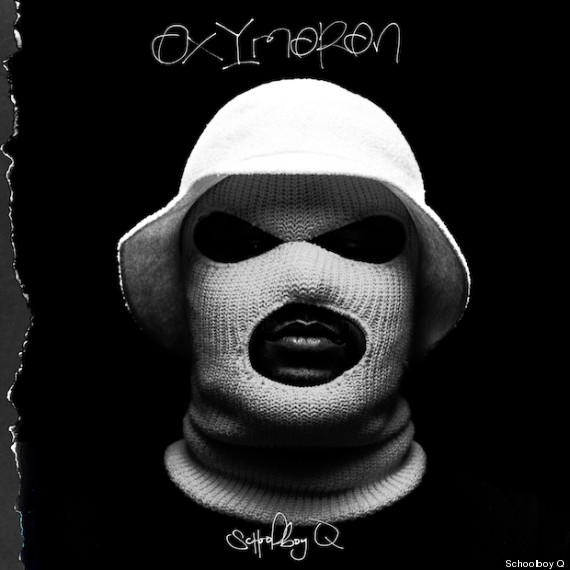 The deluxe album's iTunes preorder reveals that there will be 17 tracks, including the three previously released tracks, "Yay Yay," "Collard Greens" and "Man of the Year." Listen to "Break the Bank" below.
SUBSCRIBE AND FOLLOW
Get top stories and blog posts emailed to me each day. Newsletters may offer personalized content or advertisements.
Learn more