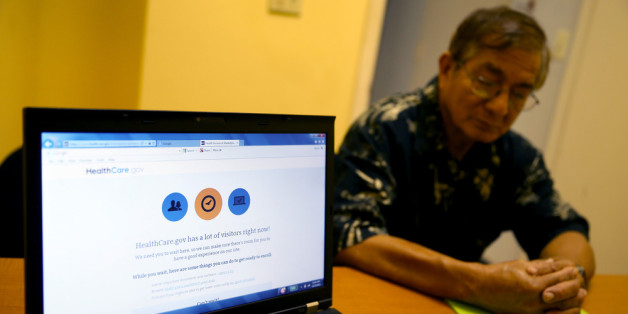 As the Obama administration touts an increasing number of people signing up under the Affordable Care Act, there's a push to get Latinos enrolled. This demographic represents the most underinsured group in the country. Politics around Obamacare and Latinos are heating up, with a new ad attacking the ACA and a Latino congressman who supports the measure.
SUBSCRIBE AND FOLLOW
Get top stories and blog posts emailed to me each day. Newsletters may offer personalized content or advertisements.
Learn more