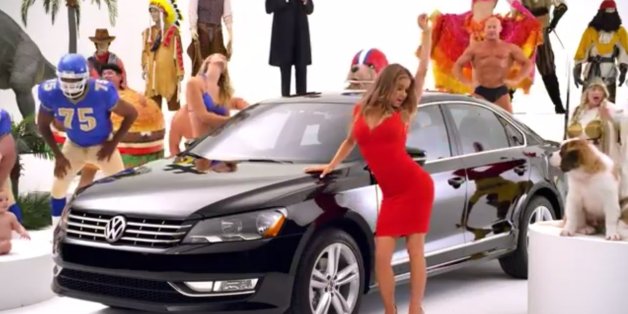 It's not easy coming up with a winning Super Bowl spot.
Volkswagen had a light-hearted take on the process in its Super Bowl teaser released Tuesday, poking fun at TV commercial cliches. The one-minute clip, created by advertising agency Argonaut, shows what would happen if the company's German engineers tried to create the perfect Super Bowl commercial using an algorithm. What follows is an imperfect storm of Carmen Electra, puppies, babies, sumo wrestling and more.
SUBSCRIBE AND FOLLOW
Get top stories and blog posts emailed to me each day. Newsletters may offer personalized content or advertisements.
Learn more