7 Celebrities Using Their Fame To Do Good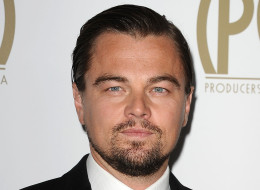 www.goodnet.org:
Celebrities are a fixture in today's culture, popping up everywhere from the daily news to your various social media feeds.
While many of us are up-to-date on the latest fashion faux pas or movie premieres, there are actually many celebrities who shine their attention on doing good.
So without further ado, introducing: seven celebs who dedicate their time, efforts and famous faces to important social causes.