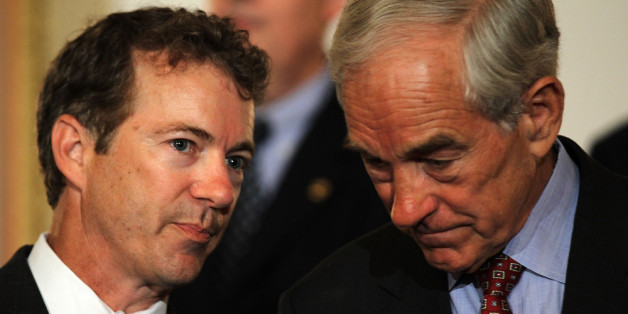 The Republican Party's total failure to make even cosmetic changes to its image and policy agenda last year has at this point become the kind of cliché-cum-running joke that often attaches itself to accepted truisms in American politics.
SUBSCRIBE AND FOLLOW
Get top stories and blog posts emailed to me each day. Newsletters may offer personalized content or advertisements.
Learn more