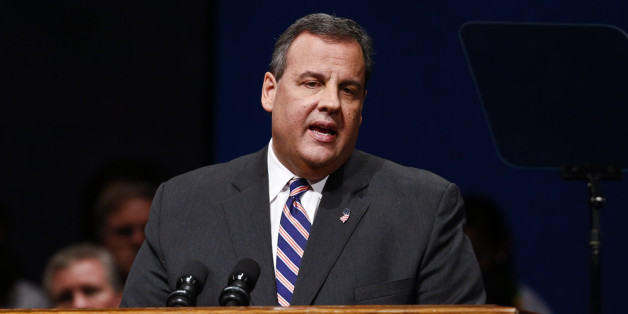 Jeff Zelevansky via Getty Images
The state of New Jersey, Christie's domain, has 6,554 bridges in all, and 651 of them are considered structurally deficient -- meaning they are either deteriorating or severely damaged. More than one-quarter of them are considered functionally obsolete, meaning they no longer meet current standards, according to the ASCE. In New York state, 2,168 bridges out of 17,420 have been found to be structurally deficient, and 4,718 bridges are functionally obsolete.
These states aren't alone: 200 million trips are made across structurally deficient bridges in metropolitan areas nationwide every day, according to ASCE estimates.
The government rates every bridge in the nation on a "Sufficiency Scale," from 0 (in need of replacement or repair) to 100 (fully sufficient). The George Washington Bridge, which Christie's associates used in their payback plan, received a score of 63.2 in the latest appraisal -- a passing grade (anything below 50 is flagged).
Here are seven bridges Christie probably should have shut down instead. Each of them carries over 100,000 vehicles per day, and is rated below 50 on the scale:
FOLLOW HUFFPOST