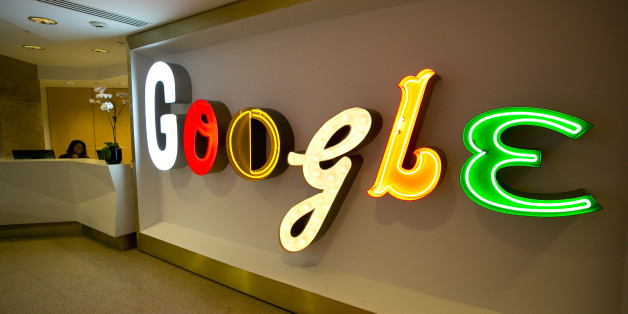 Last year was one of sizable change in the American workplace. A number of major companies put their focus on boosting well-being and reducing stress among employees, mindfulness programs were integrated into corporations from Silicon Valley to Wall Street, and the conversation around work-life balance hit a fever pitch.
It's unsurprising, then, that Fortune's annual list of the 100 best companies to work for, unveiled last week, reflects this shift. Many of the companies that topped the list aren't just growing in profits and headcount. They're also committed to helping their employees live healthy, fulfilling, well-balanced lives -- and their bottom lines may even benefit because of it.
"Happiness and productivity are not only related, they're practically indistinguishable," Arianna Huffington wrote in a HuffPost blog on the benefits of mindfulness in the workplace in March. "And the happiest employees, compared with their less happy colleagues, spend 40 percent more time focused on tasks and feel energized 65 percent more of the time."
Here's how Fortune's top five picks for 2014 are prioritizing well-being and reinventing the workplace.
1. Google (Mountain View, Calif.)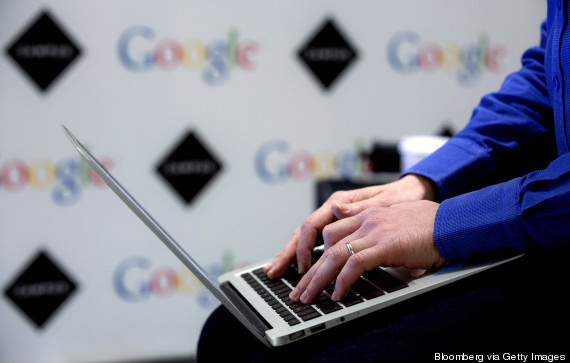 With astronomical profits and growth, Google tops Fortune's list for the third year in a row and the fifth year ever (more than any other company). But the company also prioritizes employee well-being and giving back.
Google has long invested in wellness as a way to keep employees happy, productive, and functioning at their highest levels. Wellness-boosting perks at Google include healthy snacks, bring-your-pet-to-work days, on-site doctors and massages, to name a few. The company's own Search Inside Yourself program, a mindfulness-based emotional intelligence training program developed by Google's own "Jolly Good Fellow" Chade-Meng Tan, is offered free of charge for all employees.
"Everybody already knows, emotional intelligence is good for my career, it's good for my team, it's good for my profits," Tan told the Huffington Post. "It comes pre-marketed, so all I had to do is create a curriculum for emotional intelligence that helps people succeed, with goodness and world-peace as the unavoidable side-effects."
The search giant is also invested in giving back. CEO Larry Page has made philanthropy an increasingly important point of focus for the company, donating $50 for every five hours of employee volunteer time and introducing a new program to send employees to India and Ghana to work on community projects.
2. SAS (Cary, NC)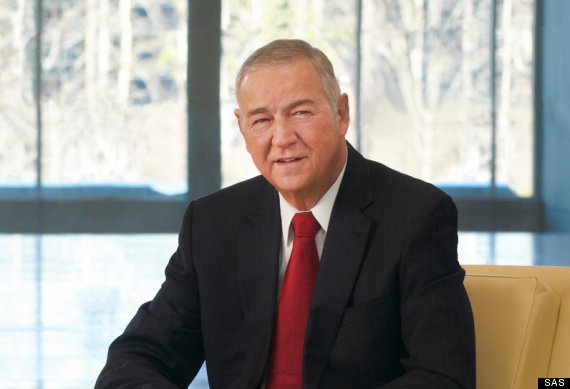 One of the best perks of working at this business analytics software company -- ranked No. 2 for the second year in a row -- is top-notch health care. As Fortune notes, SAS employees (and their family members) can enjoy the use of an onsite health center with a full staff of 53 doctors and support staff, including three registered dietitians, a psychologist and family-practice physicians.
More generally, SAS makes a practice of investing in employee well-being and balance -- as one employee told Great Rated, "SAS walks the talk on work-life balance." The company's SAS Life blog, created for the purpose of "empowering SAS employees and families to achieve and maintain balance in all aspects of their lives," offers tips and guidance on healthy living and work-life balance, while the parent-friendly workplace features an on-site preschool as well as classes and workshops for parents on topics like paying for college and managing divorce.
3. The Boston Consulting Group (Boston, Mass.)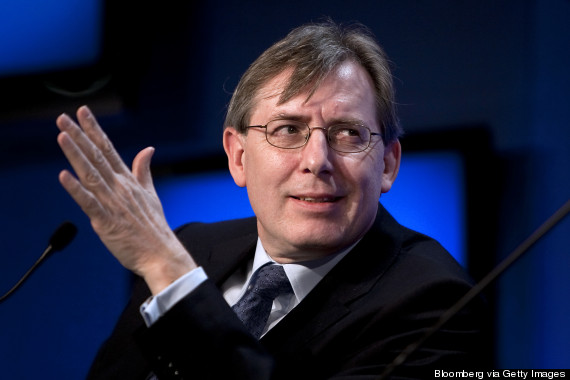 As part of the World Economic Forum's Workplace Wellness Alliance, BCG has prioritized preventing chronic disease and reducing stress and burnout among their employees through high-quality wellness services. The consulting company's strong core values have also helped them shoot to the top of Fortune's list this year.
The strategy consultant celebrated 50 years last June with a special global broadcast. Everyone received an interactive desk sculpture inspired by founder Bruce Henderson's favorite quote: "Archimedes said that if he were given a long enough lever and a place to stand, he could move the world. We have a place to stand. It is BCG."
4. Edward Jones (St. Louis, Mo.)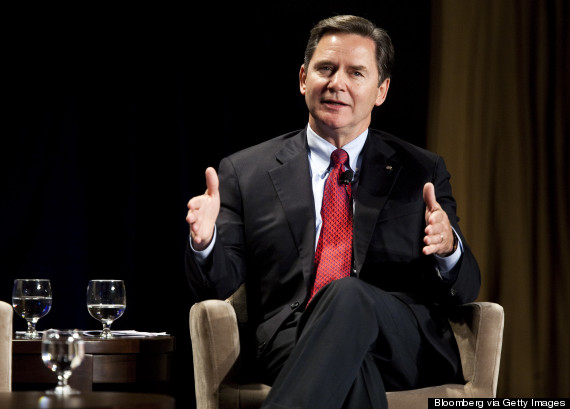 Edward Jones Investments, the fourth-largest financial services firm in the U.S. with more than 11,000 branch offices, boasts industry-low employee turnover rates -- and it's easy to guess why. The company has fostered a culture of community and connection that keeps employees happy and engaged, and a third of the firm's advisors are of the over-50 set. A whopping 97 percent of Edward Jones employees say they're proud to tell others where they work, and more than 90 percent report being treated as a full member of the firm regardless of their status within the company, Great Rated reports. Many employees report feeling like "part of a family," and say that they love the firm's friendly vibe.
5. Quicken Loans (Detroit, Mich.)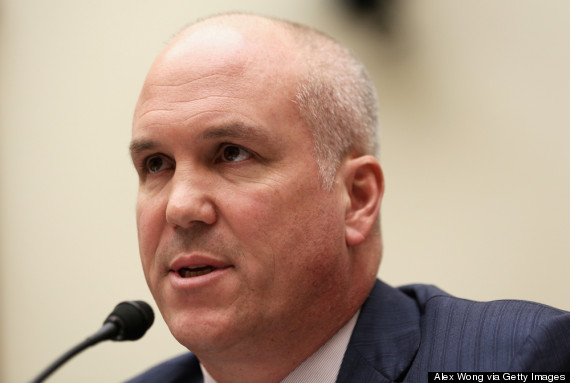 The country's largest online-lending company has made it to the top 15 of Fortune's best companies list for the third year in a row, largely due to its incentives to encourage new employees to move to Detroit, which include up to $20,000 in forgivable home loans. Quicken offers its employees wellness initiatives, including health screenings and partnerships with local gyms, as well as paid time off for volunteering.
Honorable mention: Goldman Sachs (New York, NY) Goldman didn't make it into the top five (it came in at No. 45 this year), but it does hold the honor of being one of just 13 companies to make the Fortune list every year since its inception. And the banking giant's recent changes are taking major strides toward prioritizing employee wellness. Fortune's cover story, "Why Everyone Still Wants To Work At Goldman Sachs," highlighted a handful of new wellness initiatives Goldman has recently adopted that are setting the company apart from the rest of Wall Street. Meditation, "Resiliency Week" -- a five-day initiative meant to foster stress relief, happiness and work-life balance -- and perks like free Pilates and tai chi are transforming the company.
"Say hello to the other side of this company," Fortune writes. "Beyond the headlines, there's a unique culture and a remarkably satisfied workforce. We swear."
Arianna Huffington and Mika Brzezinski are taking The Third Metric on a 3-city tour: NY, DC & LA. Tickets are on sale now at thirdmetric.com.
ALSO ON HUFFPOST:
PHOTO GALLERY
BEFORE YOU GO
7 Apps To Make You More Productive
PHOTO GALLERY
7 Apps To Make You More Productive