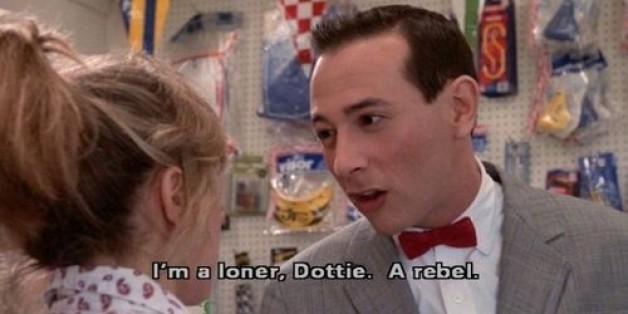 James Dean was a rebel with a cause. And that cause was the oppression of drinking milk out of a glass. You, too, can be as quaintly rebellious as Dean, thanks to some suggestions from the subreddit First World Anarchists.
Also on HuffPost:
People Who Meant Well, But...
SUBSCRIBE AND FOLLOW
Get top stories and blog posts emailed to me each day. Newsletters may offer personalized content or advertisements.
Learn more