13 Hilariously Subtle Ways To Be A Rebel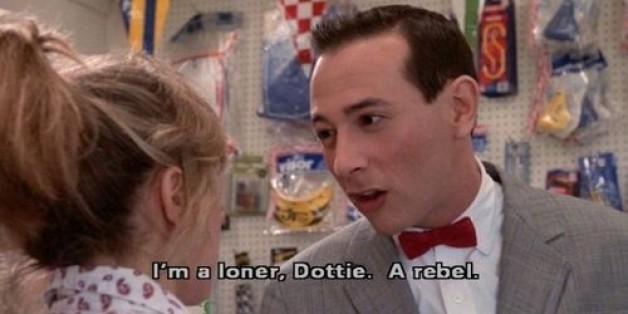 Warner Bros
James Dean was a rebel with a cause. And that cause was the oppression of drinking milk out of a glass. You, too, can be as quaintly rebellious as Dean, thanks to some suggestions from the subreddit First World Anarchists.
1

Drink Pepsi out of a Coke cup.

2

Charge whatever you want for pretzels.

3

Take photos of whatever you want.

4

Eat chocolate whenever you please.

Imgur

" target="_blank">Imgur

5

Drink fruit juice on your own terms.

6

Store sandwiches on your own terms.

7

Beat the NSA at their own game.

8

Open letters whenever you want.

9

Don't conform to standard depictions of utensil beauty.

10

Play by your own candy rules.

11

Don't let OCD rule you.

12

Eat mints around the clock.

13

Hang out in restricted zones.
Also on HuffPost:
People Who Meant Well, But...