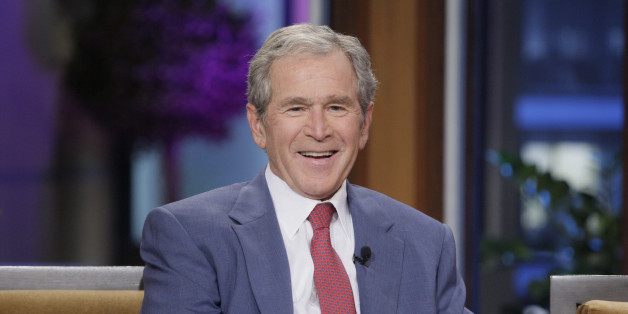 When George W. Bush left office in January of 2009, the Republican Party was firmly in the grips of a quasi-theological belief in the power of low tax rates for the rich. In the face of a collapsing health-care system, rising global temperatures, an engorged financial system, and rising inequality, it produced an agenda that either ignored these problems or aggravated them. Some pundits hopefully posited that the twin shocks of the economic crisis and the 2008 election might prod the GOP back to reality. It seemed, at the very least, that the party's economic policy apparatus could not possibly get any worse.
It got worse. Much worse.
SUBSCRIBE AND FOLLOW
Get top stories and blog posts emailed to me each day. Newsletters may offer personalized content or advertisements.
Learn more