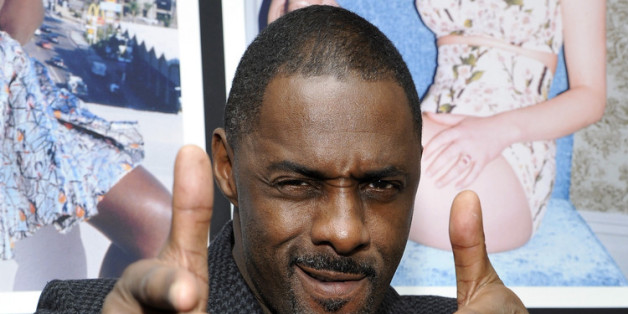 Idris Elba had a huge year with a Golden Globe nomination for his role in "Mandela," but there's one part he hasn't landed just yet.
@lenadunham Very funny woman. Can I come do a scene on your show?...i promise, NO selfies...:)
SUBSCRIBE AND FOLLOW
Get top stories and blog posts emailed to me each day. Newsletters may offer personalized content or advertisements.
Learn more