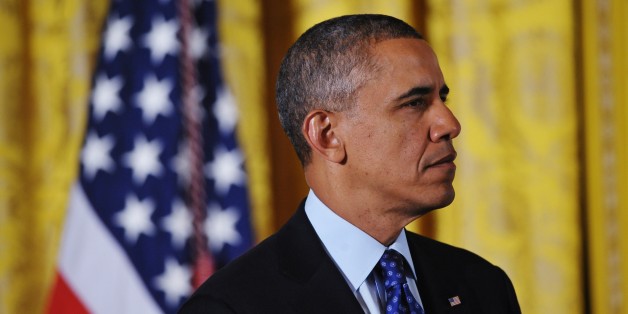 President Obama is under no illusion that U.S. climate policies alone can rein in global warming. In newly published comments in The New Yorker, Obama says they're crucial to working with China and India, the world's largest and third-largest greenhouse-gas emitters (the U.S. is No. 2).
SUBSCRIBE AND FOLLOW
Get top stories and blog posts emailed to me each day. Newsletters may offer personalized content or advertisements.
Learn more