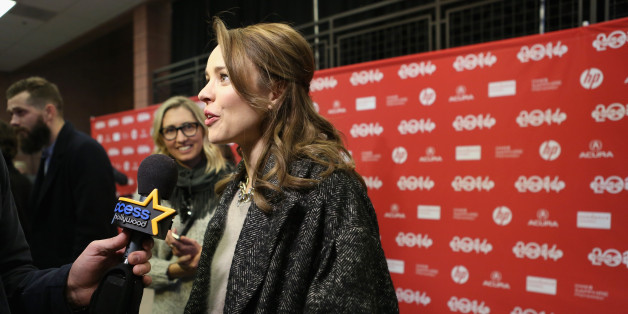 "I guess, I like the toaster strudel part. I thought that was pretty funny," McAdams said during the interaction with Briggs, a reference to Gretchen Wieners' father, the inventor of toaster strudel. The star also singled out "Is butter a carb?" as another classic. No mention of that disgusting vest, however, so McAdams can't sit with us, but we'll do an awesome shooter in her honor anyway.
Soak up the awesomeness of Briggs trying to make fetch happen (seriously) in the video below.
SUBSCRIBE AND FOLLOW
Get top stories and blog posts emailed to me each day. Newsletters may offer personalized content or advertisements.
Learn more