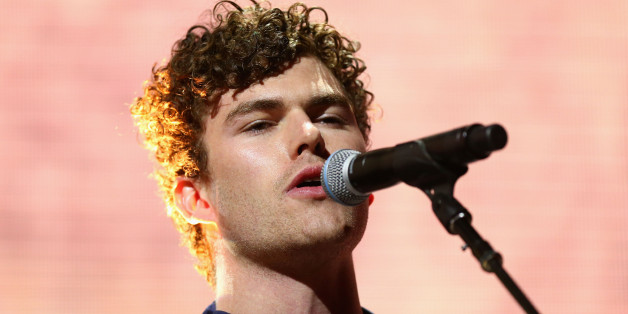 If Spotify's predictions for 2014's big musicians come to fruition, our dancing feet will be taking a much-needed rest. 2013 has been a year of pop star comebacks and heavy amounts of electronic dance music. EDM festivals and their notorious subculture dropped themselves in the middle of the zeitgeist, splashing every inch of the industry with flecks of Day-Glo.
SUBSCRIBE AND FOLLOW
Get top stories and blog posts emailed to me each day. Newsletters may offer personalized content or advertisements.
Learn more