Online, headlines are everything. With so much information available on the web, the ability to give your story a catchy, dramatic title can mean the difference between thousands of readers and hardly any at all.
Crime and Punishment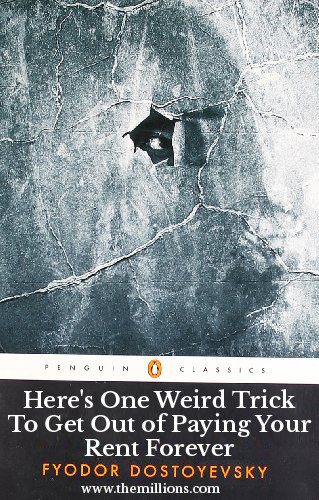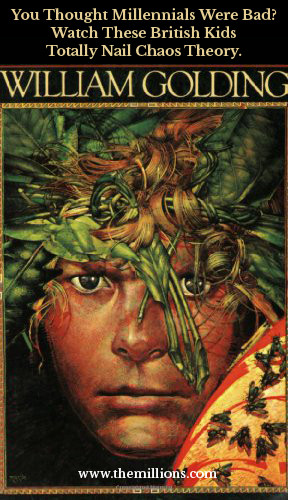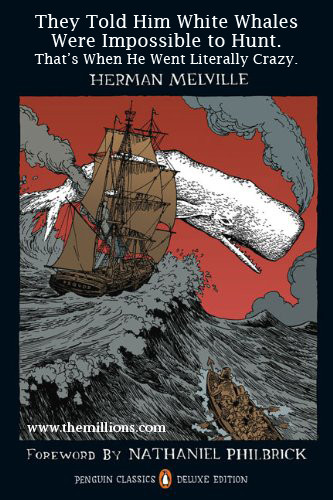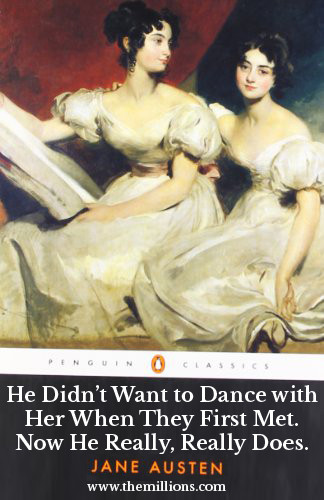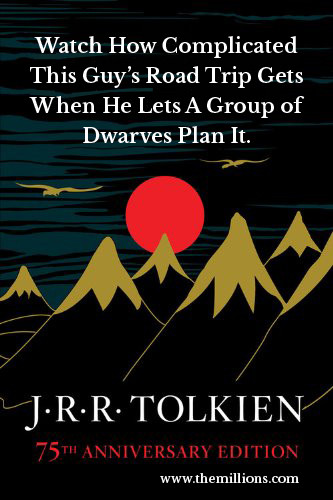 SUBSCRIBE AND FOLLOW
Get top stories and blog posts emailed to me each day. Newsletters may offer personalized content or advertisements.
Learn more