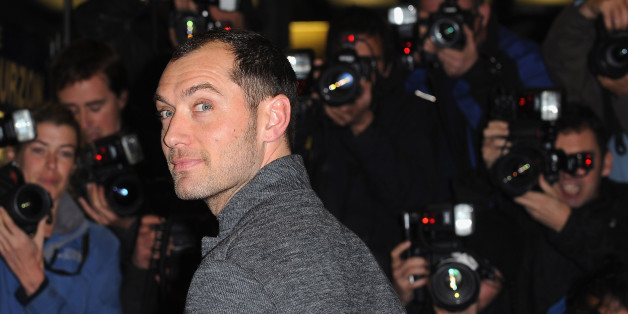 Jude Law recently chatted with an Italian magazine about how money matters to him.
"I am not going to blame myself, I have to think about money too, right? I believe in an actor's career there's enough space for both commercial productions and artistic ones," Jude said (via Yahoo). "Hollywood is a business. There's nothing wrong with it. Look at Miley Cyrus: she's causing a scandal, but she's also making a lot of money."
Read more on www.justjared.com
SUBSCRIBE AND FOLLOW
Get top stories and blog posts emailed to me each day. Newsletters may offer personalized content or advertisements.
Learn more