When temperatures in Minnesota dropped to minus 27 degrees recently, Rudy Hummel simply put on an extra fleece, filled an empty bottle with hot water and got cozy in the "snow cave" outside of his house.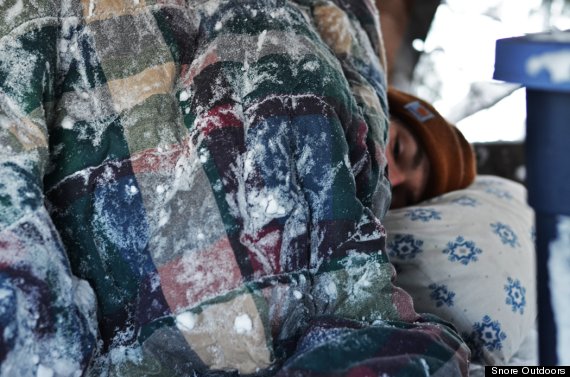 Last June, Hummel started his project by sleeping in a treehouse in his backyard. Once winter hit, the resourceful teen knew he had to improvise. He built a shelter made of frozen water crystals, known as a quinzhee, which is where he's cuddling up every night.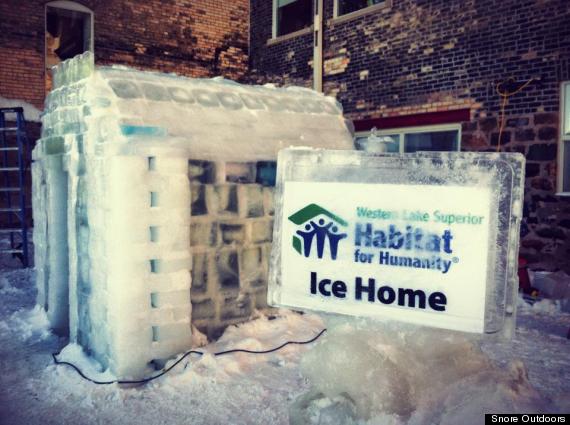 With the help of his concerned parents, Hummel is taking precautions to make sure he stays safe in the freezing temperatures. He has consulted with winter camping experts, uses a special outlet for lights and wears several layers of socks.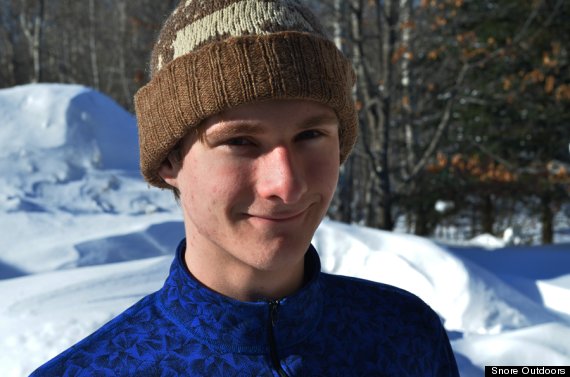 As for his comfort level, Hummel says he's doing just fine.
Also on HuffPost:
January Snowstorm And Cold Spell
SUBSCRIBE AND FOLLOW
Get top stories and blog posts emailed to me each day. Newsletters may offer personalized content or advertisements.
Learn more