On this week's worst-dressed list, many stars picked bad patterns. Edie Falco flopped in a butterfly printed dress, while Lena Headey wore a frock with so many stripes, it looked like an optical illusion gone wrong.
Though many A-listers left us uninspired this week, the worst-dressed title belongs to Claire Danes,xf whose makeup was almost as bad as her sparkly, sheer gown.
Check out our picks for worst-dressed of the week and let us know if you agree.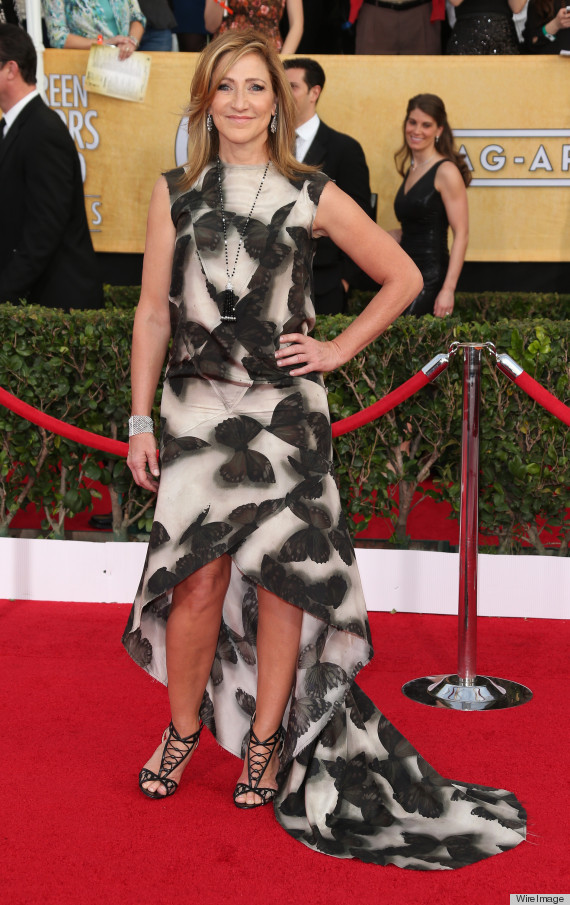 This butterfly print is very juvenile for Falco, especially when worn head-to-toe. We also wish people weren't still wearing mullet style dresses on the red carpet.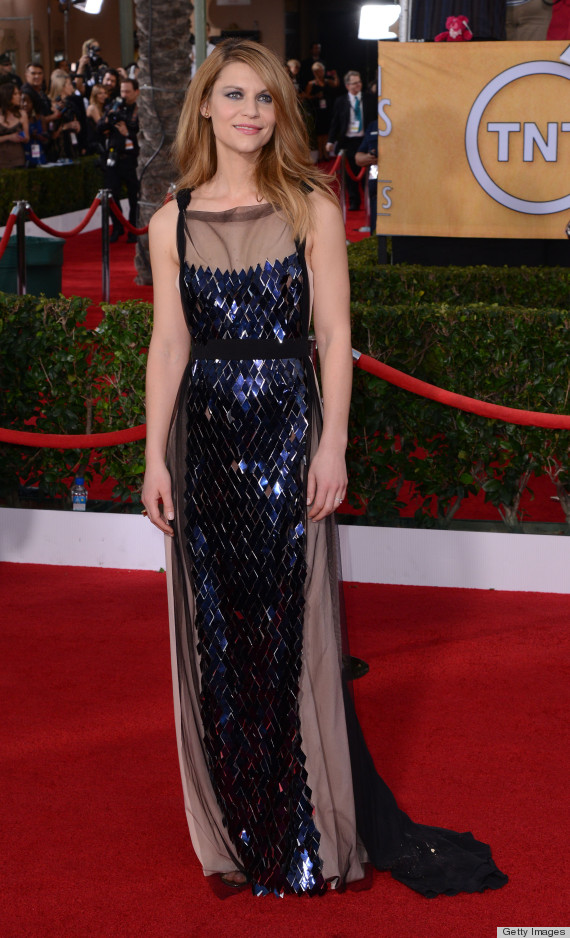 Between the sheer panels, the sparkles and the smoky eye makeup, Danes should have scaled back.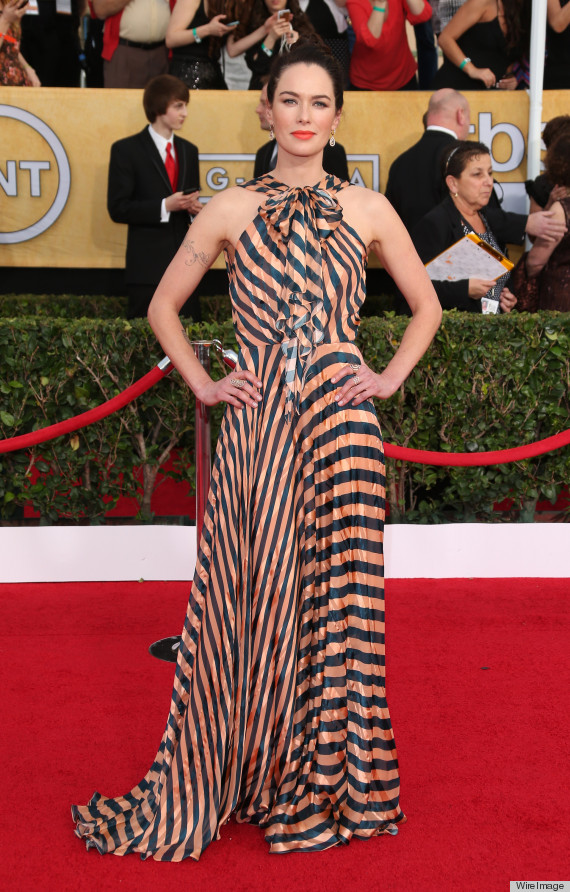 We're going cross-eyed just looking at this dress. There are too many stripes in too many directions.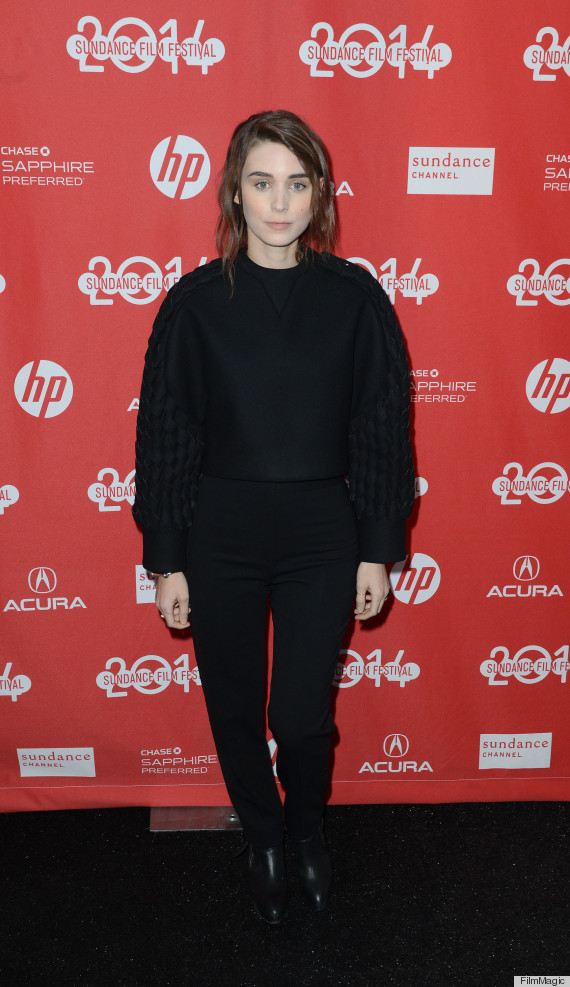 We usually love Mara's avant-garde fashion sensibilities, but this look is pushing it. The boxy sweater is wildly unflattering and her hair is overly messy for a red carpet appearance.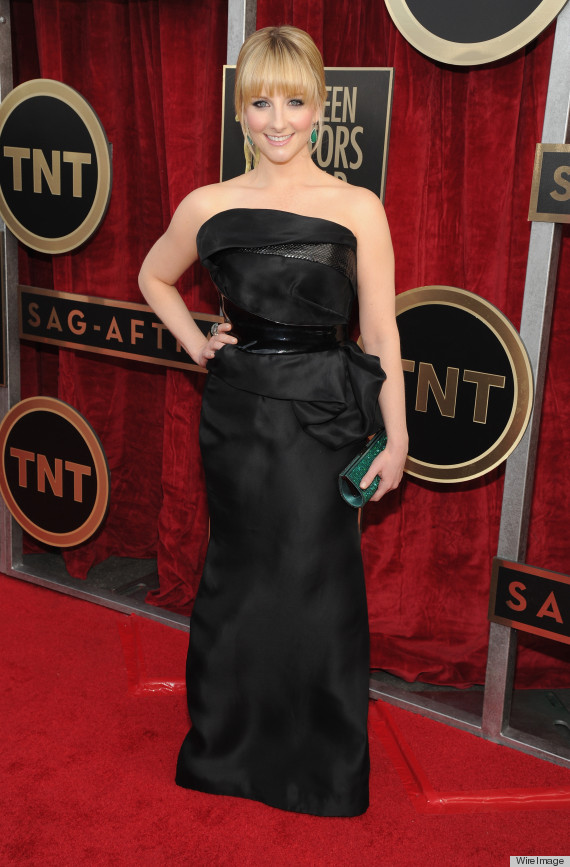 "The Big Bang Theory" star always falls prey to dresses that skew prom. This strapless gown could use a more modern silhouette and way less fabric. The petite actress is being swallowed by her outfit.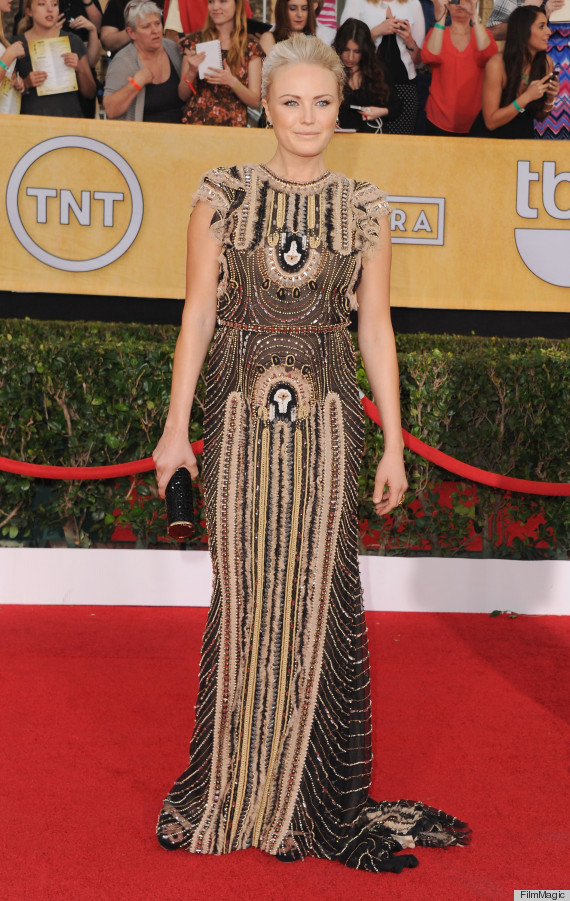 Though this gown is extremely intricate, there is so much hardware, it looks like the dress is literally weighing Akerman down. We wish all the beading was concentrated in one area as opposed to all over.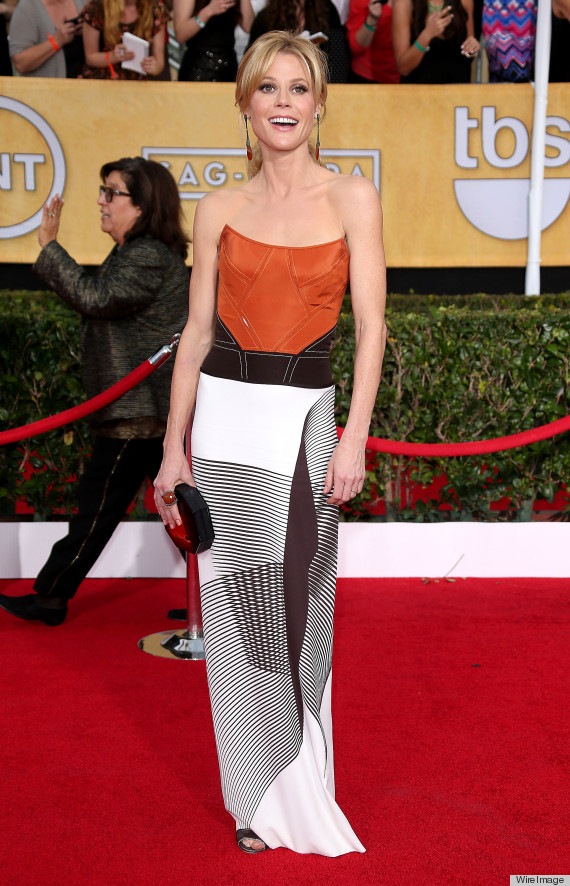 There are some color combos that almost never work, and orange and brown is one of them. This dress is just bizarre on every front. The pattern, the fabric and the silhouette is making us scratch our heads.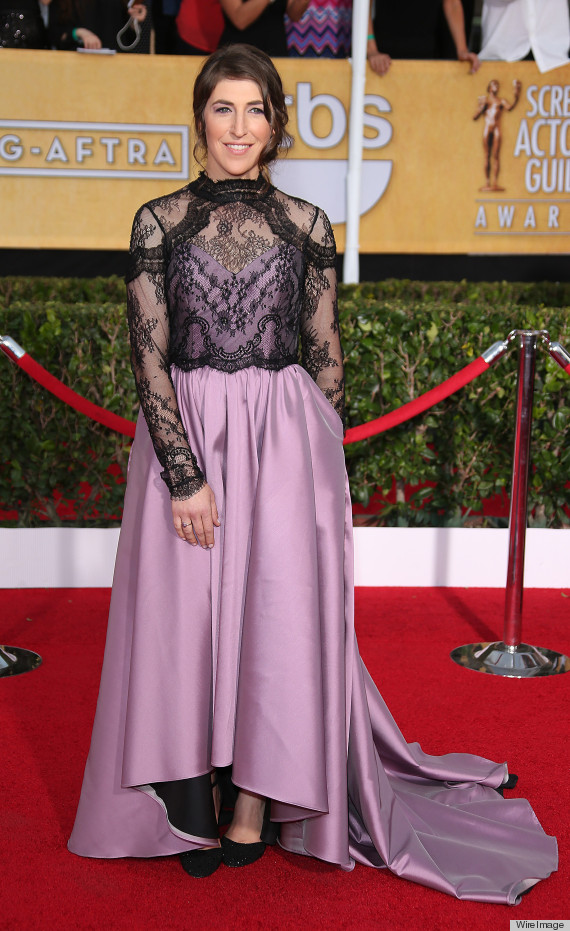 We're not sure which part of the dress is the most offense: the long purple train, the unflattering waist line or the lace detailing.
More stars who missed the mark:
SUBSCRIBE AND FOLLOW
Get top stories and blog posts emailed to me each day. Newsletters may offer personalized content or advertisements.
Learn more