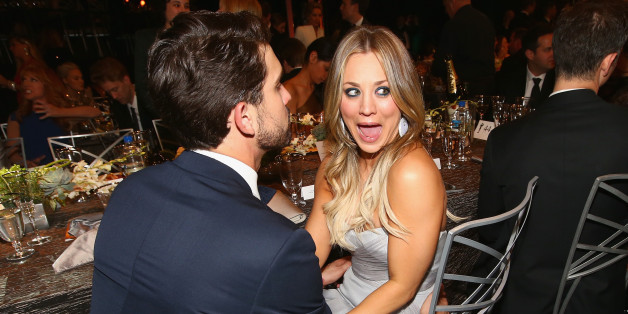 Khloe Kardashian's divorce isn't all bad -- TMZ has learned, she and Lamar Odom just dumped their massive marital mansion for a HUGE profit ... and now it's a "Big Bang Theory" star's problem.
SUBSCRIBE AND FOLLOW
Get top stories and blog posts emailed to me each day. Newsletters may offer personalized content or advertisements.
Learn more