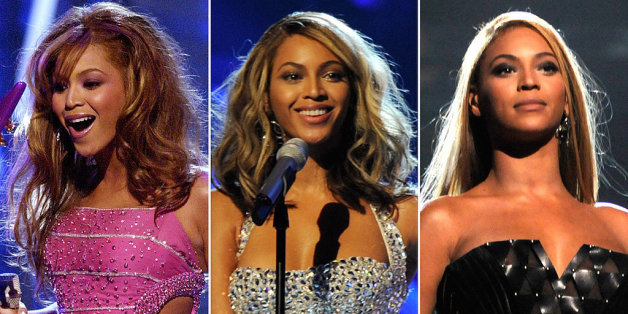 Who runs the Grammy Awards? You already know. Beyoncé has kept our attention at music's biggest award show since the turn of the millennium, when the teenager sprinkled her sweet Texas charm on the red carpet with Destiny's Child. While we hung on her every crescendo and catchy hook — "Say my name, say my name!" — we had no idea she was set to embark on an era of female empowerment paved by hit after hit.
SUBSCRIBE AND FOLLOW
Get top stories and blog posts emailed to me each day. Newsletters may offer personalized content or advertisements.
Learn more