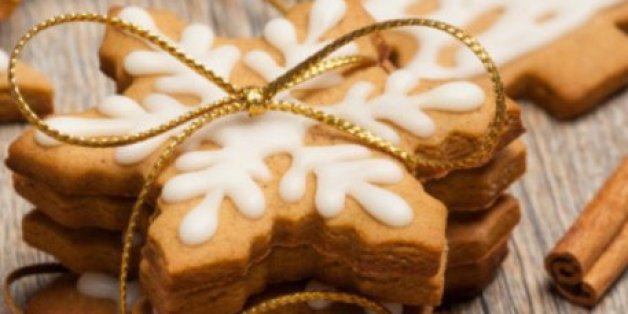 Baby, it's cold outside. The East Coast is looking at another 10 inches of snow and freezing temperatures, which means school cancellations and bad travel conditions, especially for folks in other parts of the country who were planning to travel to the East Coast.
Read more on larchmont.patch.com
SUBSCRIBE AND FOLLOW
Get top stories and blog posts emailed to me each day. Newsletters may offer personalized content or advertisements.
Learn more