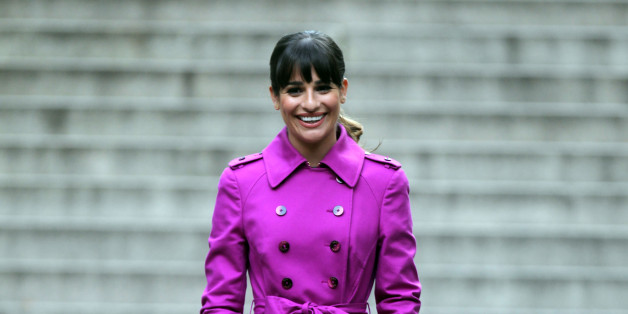 "Glee" fans rejoice: Lea Michele has released a new song!
The new track is simple and emotional, and as expected, it showcases Michele's powerful voice.
Michele tweeted snippets of the song's lyrics, in anticipation of its release.
"It's madness like an earthquake that shakes your soul, then you're left with all destruction.." #WhatIsLove
"You're frozen and you don't change, who's gonna save us now, cause I can't stay this way for long.." #WhatIsLove
Also on HuffPost:
The Beautiful Lea Michele
SUBSCRIBE AND FOLLOW
Get top stories and blog posts emailed to me each day. Newsletters may offer personalized content or advertisements.
Learn more