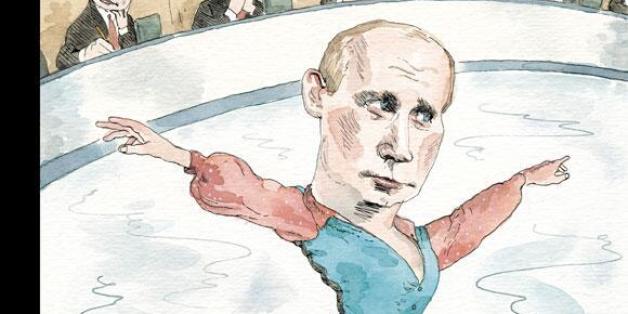 The Olympics may historically be an event focused on the athletes, but, for his role in making the Olympics more about homophobia and terrorism and himself, Vladimir Putin gets this New Yorker cover.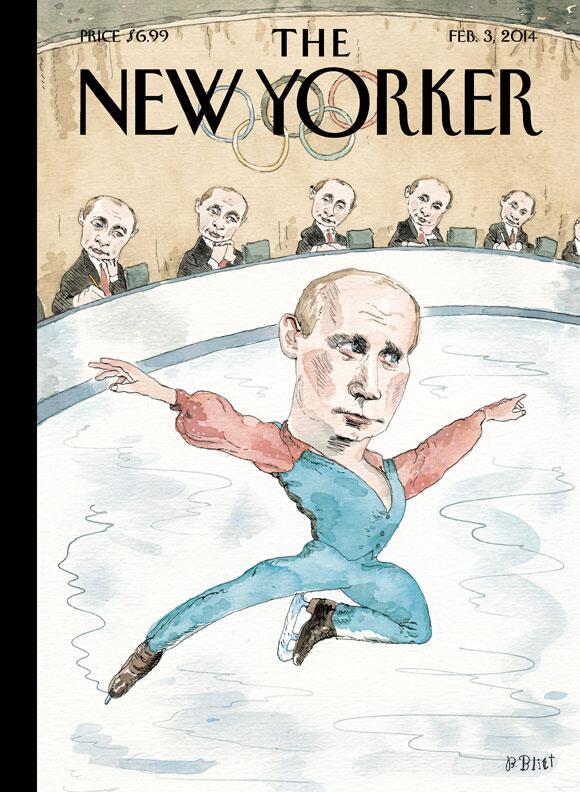 Also on HuffPost:
Controversial Magazine Covers
SUBSCRIBE AND FOLLOW
Get top stories and blog posts emailed to me each day. Newsletters may offer personalized content or advertisements.
Learn more