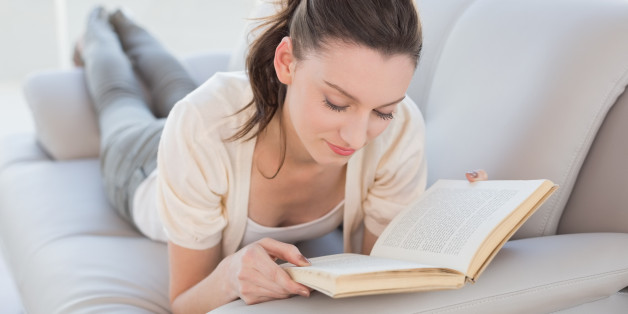 We don't have anything against sports, okay? But we're a little leery of the notion that everybody has to get excited about the scheduled mayhem that will erupt on Sunday night across America. So instead of watching the Super Bowl, we'll be reading one of these 10 excellent new books. It's a quiet, literary rebellion: Everyone else can watch football; we'll be reading.
Books To Read Instead Of Watching The Superbowl
SUBSCRIBE AND FOLLOW
Get top stories and blog posts emailed to me each day. Newsletters may offer personalized content or advertisements.
Learn more