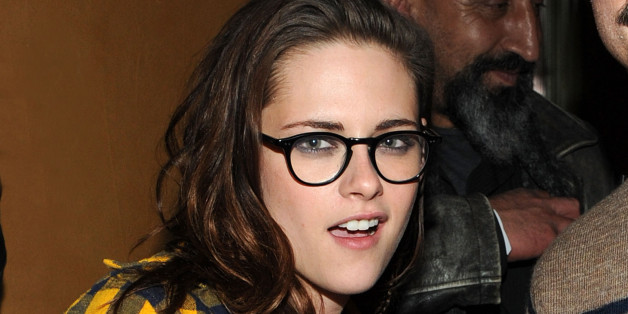 "If I wasn't an actor, I would definitely do things to my hair. I would cut it more, I would dye it more. At some point I want to do a total boy cut. Not a pretty, girly version — like a straight up James Dean haircut. I'm definitely going to shave my head before I die. I will definitely tattoo my head while it's shaved before my hair grows back. I'm not sure which part, probably the bottom quadrant in the back. "
--Kristen Stewart discusses her deepest, darkest desires for her hair, also reveals just how stupid her deepest, darkest desires are.

SUBSCRIBE AND FOLLOW
Get top stories and blog posts emailed to me each day. Newsletters may offer personalized content or advertisements.
Learn more