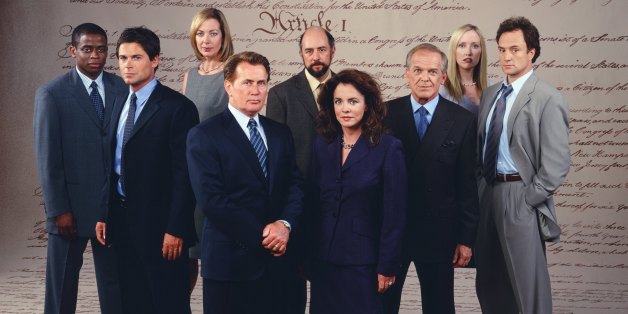 President Barack Obama delivers his fifth State of the Union address on Tuesday night (Jan 28). And though the White House is taking a cue from "The West Wing" by throwing a "Big Block of Cheese Day," how does the fictional world of "The West Wing" differ from reality when it comes to the important speech before the nation?
Here is a picture The White House tweeted today of Obama preparing by for tonight by reading through a final draft of the speech:
Which looks different than when President Bartlet, played by Martin Sheen, practiced his speech:
Other "West Wing" stars are also celebrating the State of the Union address. Actor Rob Lowe, who portrayed Sam Seaborn on the series tweeted:
Part of me is always a little nostalgic on SOTU days. Somewhere, Sam and Toby would be scrambling.
Here is Sam reading a (cut) section from Bartlet's address he wrote about finding the cure for cancer:
Even the fake Twitter account for the character Donna Moss let her followers know how she and husband Josh Lyman were feeling on this historic day:
Happy State of the Union Day, everyone! Excitement reaching fever pitch in the Lyman household. #SOTU
Speaking of Josh Lyman, here is his State of the Union bingo card from his fake Twitter account:
Here are Josh and Donna enraptured while watching Bartlet deliver his third State of the Union address years ago: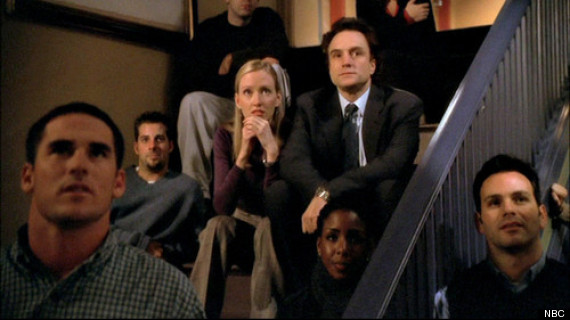 Watch the video below which shows Bartlet as he is about to deliver his State of the Union address:
Here are Obama's thoughts on his speech:
See for yourself if the White House takes anymore cues from "The West Wing" by tuning into the speech at 9 p.m. EST.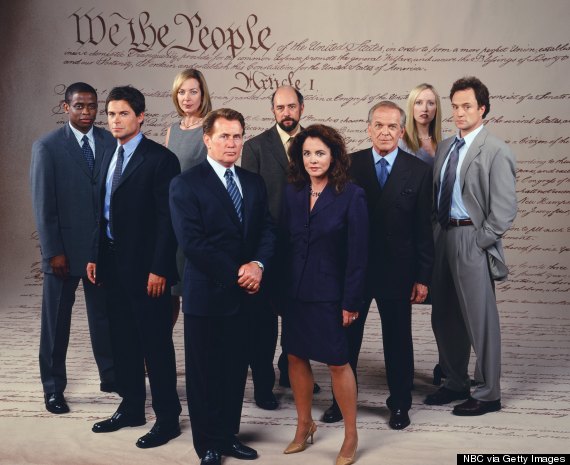 Unforgettable State of The Union Moments
SUBSCRIBE AND FOLLOW
Get top stories and blog posts emailed to me each day. Newsletters may offer personalized content or advertisements.
Learn more