Pardon our French, but we thought this was America's damn week, you guys.
Super Bowl. Flags. Eye black. Competition. Reflection. Snacks. Fighter jets flying overhead. America's week.
For the record, we love our friends at HuffPost Taste. We drool over almost every article they write. But we've had to take them down a notch before, and we're about to do it again. Not just for journalism, but for the Stars and Stripes.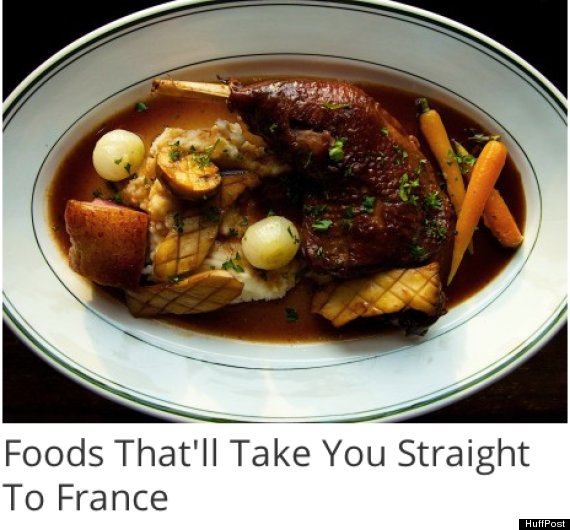 Now read about the foods that make us never want to leave these purple mountain majesties:
SUBSCRIBE TO & FOLLOW THE MORNING EMAIL
The Morning Email helps you start your workday with everything you need to know: breaking news, entertainment and a dash of fun. Learn more