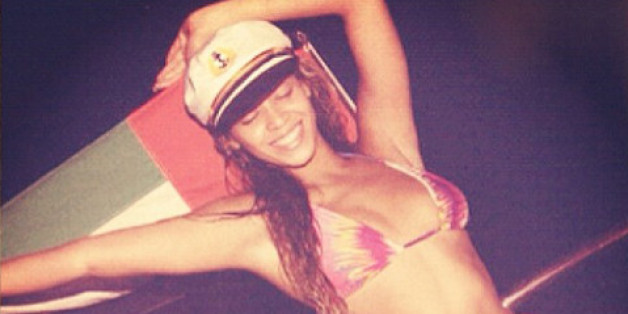 Who else but Beyonce could writhe around in a revealing onesie at the 2014 Grammys and still look classy?
Queen Bey and hubby Jay-Z (who took home his own trophy for his collabo with Justin Timberlake, "Holy Grail") started the 2014 Grammy Awards with a bang ... literally. The duo performed their explosive, sexually charged hit "Drunk In Love," and no one could top it all night.
Read more on www.yourtango.com
SUBSCRIBE AND FOLLOW
Get top stories and blog posts emailed to me each day. Newsletters may offer personalized content or advertisements.
Learn more