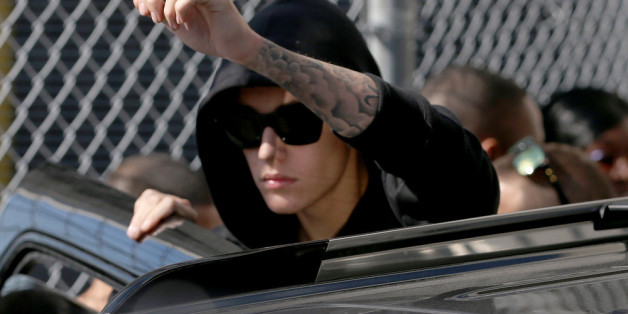 Justin Bieber will be charged with CRIMINAL ASSAULT for allegedly attacking a limousine driver ... TMZ has learned.
Justin took a limo in Toronto in December and got into some sort of skirmish.  At the time we were told a member of his entourage was being investigated for roughing up the driver.
SUBSCRIBE AND FOLLOW
Get top stories and blog posts emailed to me each day. Newsletters may offer personalized content or advertisements.
Learn more