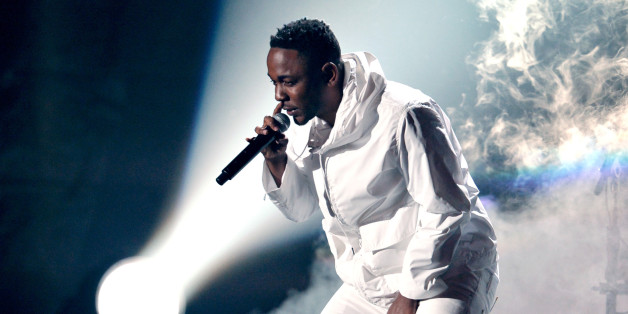 Macklemore, who also won awards for Best New Artist and Best Rap Performance and Best Rap Song for "Thrift Shop," took to Instagram to show that he was a part of the group that felt Lamar should've taken Best Rap Album for his critically acclaimed "Good Kid, M.A.A.D City." Macklemore posted screenshots of a text conversation with Lamar, telling the rapper, "You got robbed. I wanted you to win. You should have."
In an interview with XXL this week, Lamar commented on the snub and voiced his respect for Macklemore. "It's well deserved; he did what he did, man," Lamar told the publication. "He went out there and hustled and grinded. Everything happens for a reason; the universe comes back around, that's how it go."
Also on HuffPost:
The 2014 Grammys Red Carpet
SUBSCRIBE AND FOLLOW
Get top stories and blog posts emailed to me each day. Newsletters may offer personalized content or advertisements.
Learn more