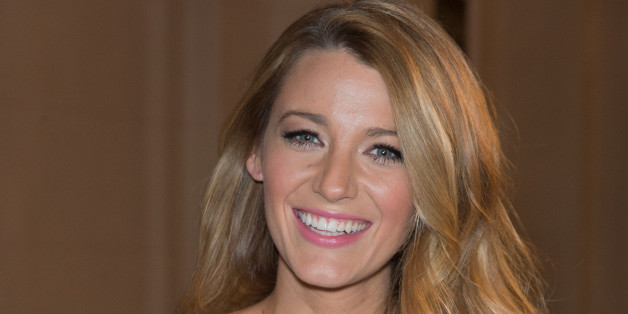 Blake Lively's childhood pictures are really getting us in the throwback Thursday mood. New photos of the actress recently popped up, and it turns out Blake was quite the jokester in high school. In fact, she was voted "Class Clown," and these pictures prove she had a fun sense of humor, joking around with fake curves with her pals and pretending to take cheesecake pictures on top of a car. It's no wonder that Blake's fellow funny girl, Anna Kendrick, is such a fan!
SUBSCRIBE AND FOLLOW
Get top stories and blog posts emailed to me each day. Newsletters may offer personalized content or advertisements.
Learn more