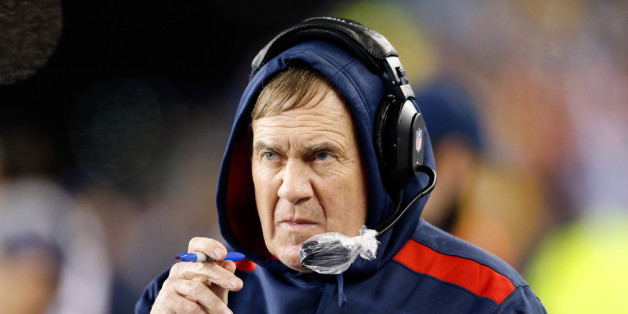 There will always be people who succumb to the white hot fury of being the loser—some more than others. When some of the biggest and/or most well-respected names are proceeded by "sore loser," it usually makes headlines.

SUBSCRIBE AND FOLLOW
Get top stories and blog posts emailed to me each day. Newsletters may offer personalized content or advertisements.
Learn more