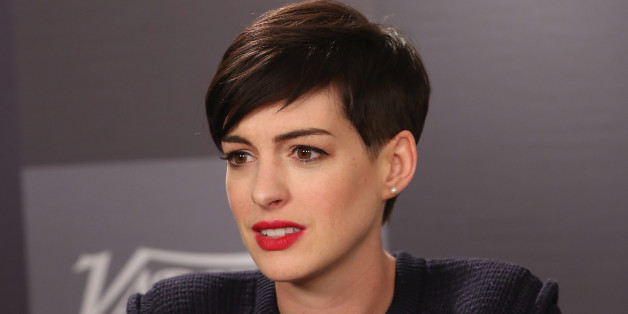 Hey, all you Hathahaters. Listen up.
Anne Hathaway wants you to know she is very aware of your disdain for her and is hip to the fact that the Internet is not her biggest fan.
SUBSCRIBE AND FOLLOW
Get top stories and blog posts emailed to me each day. Newsletters may offer personalized content or advertisements.
Learn more