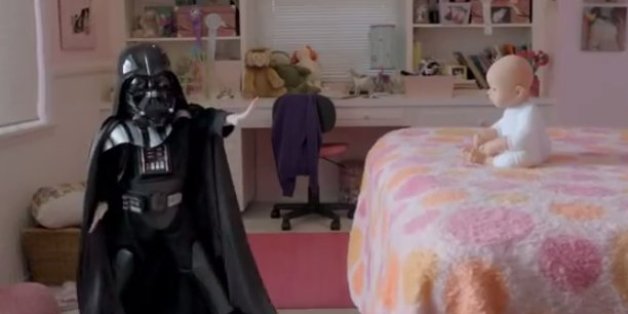 Ever since Apple ushered in the age of the blockbuster Super Bowl commercial with its epic "1984" ad during the third quarter of Super Bowl XVIII, the NFL's biggest game is must-watch television from start to finish regardless of what is happening on the field. That iconic Apple commercial directed by Ridley Scott remains the most talked about aspect the Los Angeles Raiders' 38-9 win over the Washington Redskins in Tampa (edging that 74-yard touchdown run by Marcus Allen).
50 Greatest Super Bowl Ads
SUBSCRIBE AND FOLLOW
Get top stories and blog posts emailed to me each day. Newsletters may offer personalized content or advertisements.
Learn more