Sure, it's been bitterly cold around wide swaths of the United States of late. And sure, it's snowed and been pretty, but it's also snowed and been not so pretty.
We're always upset when it snows here in this lovely country of ours and it doesn't look charming and cozy, like how Europe does in the snow.
Allow us to visually explain. Here's what some places in Europe have looked like of late. We're jealous.
Prague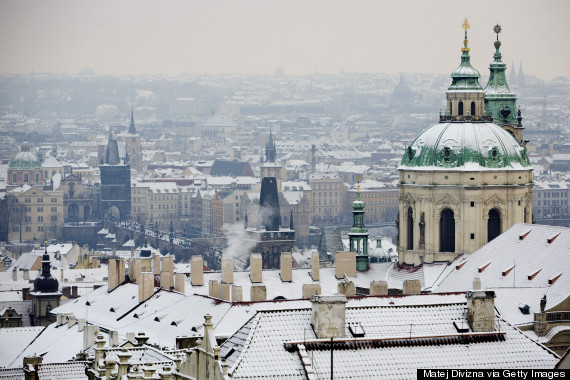 Thuringian Forest region, Germany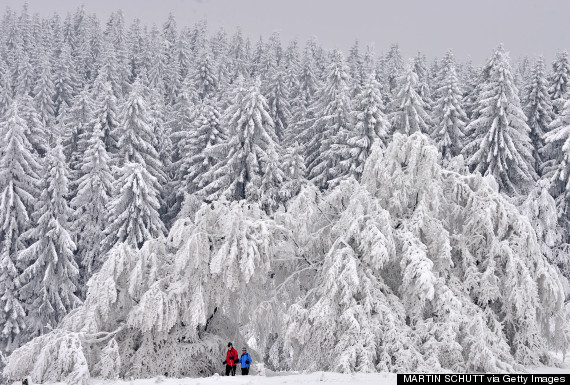 Herrenhausen Gardens, Germany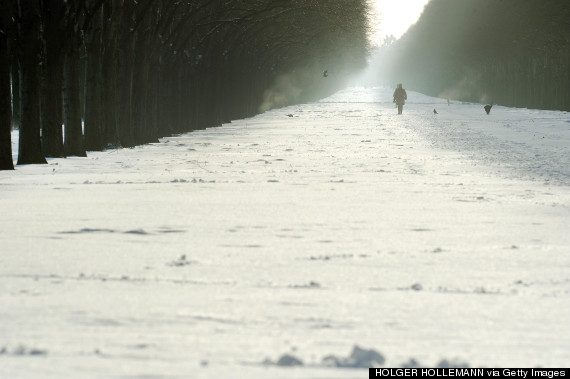 More Prague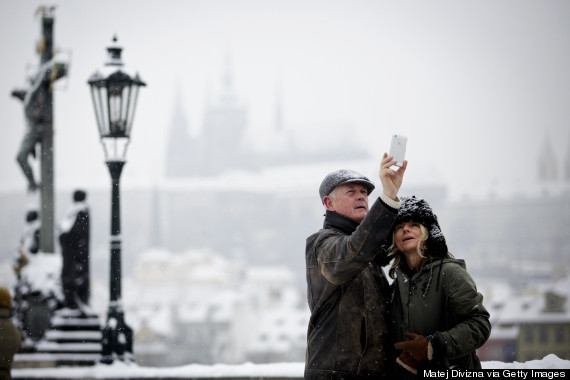 And our case from last year:
SUBSCRIBE AND FOLLOW
Get top stories and blog posts emailed to me each day. Newsletters may offer personalized content or advertisements.
Learn more