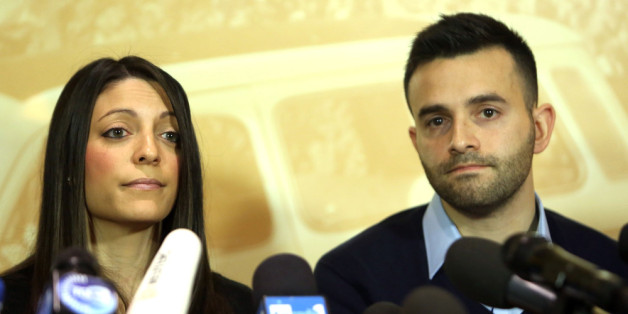 The family of murdered British student Meredith Kercher said Friday it was still "on a journey for the truth" after an Italian court reinstated a guilty verdict against Amanda Knox and Raffaelle Sollecito.
Stephanie Kercher, Meredith's sister, told a press conference in Florence that the family may never "really know what happened that night, which is obviously something we'll have to come to terms with."
Copyright (2014) AFP. All rights reserved.