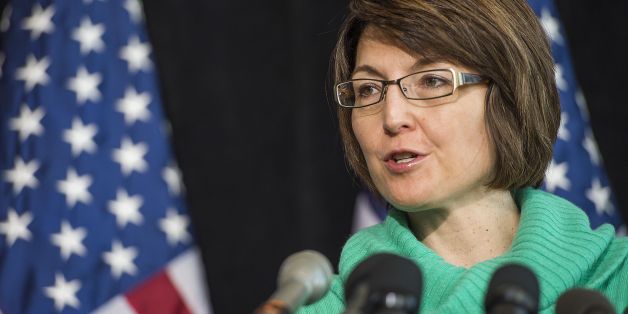 The woman described only as "Bette in Spokane" during a nationally televised address by U.S. Rep. Cathy McMorris Rodgers said Wednesday she had no idea her frustrations over increasing insurance premiums would become part of the Republican attack on health care reform.
SUBSCRIBE AND FOLLOW
Get top stories and blog posts emailed to me each day. Newsletters may offer personalized content or advertisements.
Learn more