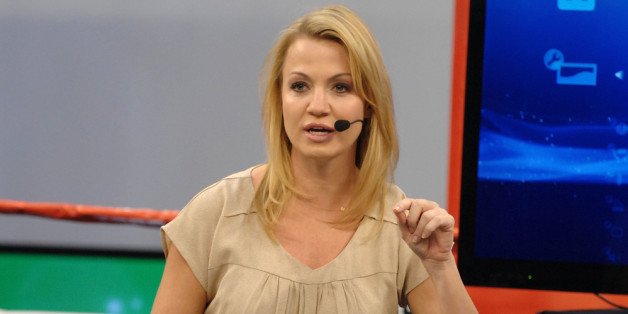 "If you're just using it as a stepping stone to Access Hollywood, you're not needed here."
Retract the claws, Linda!
Then again, maybe she knows something about Beadle that we don't and there was a falling out. Beadle and Erin Andrews can't stand each other, so it looks like it's every woman for herself in this situation.
SUBSCRIBE AND FOLLOW
Get top stories and blog posts emailed to me each day. Newsletters may offer personalized content or advertisements.
Learn more