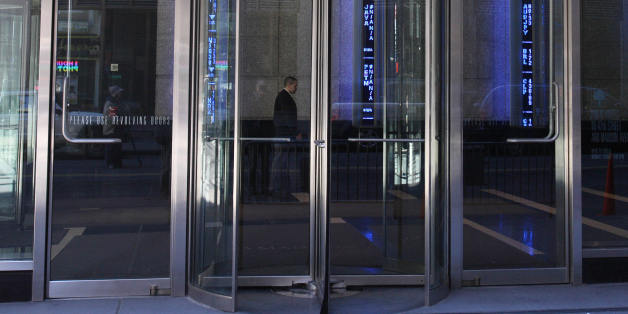 A top aide to a Republican congressman from Arizona helped promote a legislative plan to overhaul the nation's home mortgage finance system. Weeks after leaving his government job, he reappeared on Capitol Hill, now as a lobbyist for a company poised to capitalize on the plan.
SUBSCRIBE AND FOLLOW
Get top stories and blog posts emailed to me each day. Newsletters may offer personalized content or advertisements.
Learn more